Building a strong partnership with GrejFreak
Posted on October 16, 2017 (Last Updated: April 07, 2021)
Last week my colleague Victor and I visited Grejfreak, a company with headquarters in Aarhus, Denmark.
Kristian and Casper - two old friends who came together to build a company - founded Grejfreak in 2008 with the goal of selling the highest quality military and outdoor equipment in Denmark. The idea came up while Kristian, a veteran in the Danish military, was serving abroad in Kosovo and Afghanistan.
Kristian and Casper wanted to fulfil a demand from the soldiers to have access to quality equipment compliant with safety regulations established by the Danish army. Many of the military distributors, at the time, were not available in Denmark and therefore, soldiers had to buy their equipment abroad in countries such as the US, UK and Sweden.
The quantitative and qualitative research took shape thanks to the fact that Kristian was serving and could talk to his workmates at the military; building extensive knowledge about the products that were more in demand as well as to the prices and painful delivery times in place, as the goods were delivered from abroad, not from Denmark. The pains were even more visible when talking to soldiers stationed in Iraq and Afghanistan.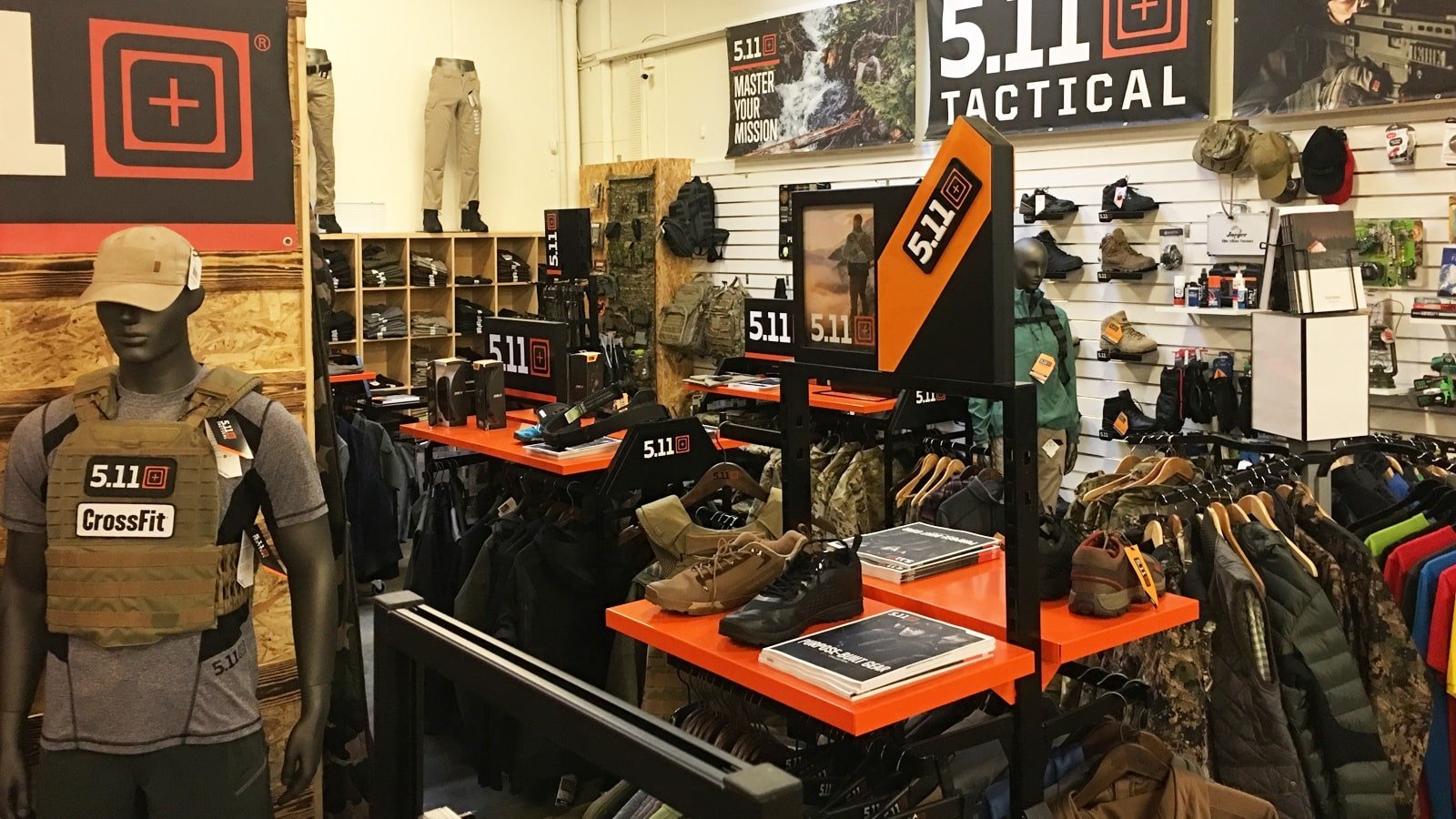 A lot has happened since Grejfreak opened its doors, an increasing demand for military and outdoor goods resulted in the opening of a new website in 2011, that served to expand their operations.
Home basement to 30 people
Working in a basement with start-up mode on, mirroring Silicon Valley's style, Casper and Kristian had their basement filled with stock from the ground to the ceiling. Naturally and after 6 years of steady growth, eventually they moved to their Viby facilities in 2014, where they rented a warehouse with some office facilities to scale their operation.
In 2015, the folks at Grejfreak unveiled an opportunity to start selling hunting equipment through their website, after securing several agreements with suppliers they officially started to sell hunting equipment in the spring of 2016.
All of the sudden their three lines of goods sold through their website became too much for their facilities at Viby so they had to expand their warehouse space to the next building with 600 m2 of capacity for storage, a physical shop where clients can pick up their online orders and almost 30 employees - a substantial growth within a year - their increase in revenue, is a an average increase in revenue each year, over a period of 4 years. Not too bad.
Grejfreak is now looking to launch a new version of the website, therefore WakeupData, will play a part on this complex, yet exciting case over the months to come, we will be posting regularly about how WakeupData's solutions can help Grejfreak to maximise conversions in multiple channels. We want to thank Grejfreak for trusting WakeupData with this task! Click the link below to sign up and start to optimize your product feeds today.
Check out more case stories and resources here, or apply for a 30 day free trial below.