E-commerce guide to the UK - consumer statistics and channel recommendations [2021 update]
Written by Admin, Posted on August 17, 2018
(Last Updated: February 02, 2021)
The UK has a population of 66 million, with over 85% (59 million shoppers) of these regularly using the internet (source), making it a well-established hub for internet shoppers.
Over 82% of British internet users regularly shop online (source), which is the highest of the 28 EU member states- with 51% also stating that they prefer to shop online (source). It's also estimated 70% of UK consumers now owns a smartphone and, in keeping with the global trend, more and more of these are using this as their preferred means of purchasing online.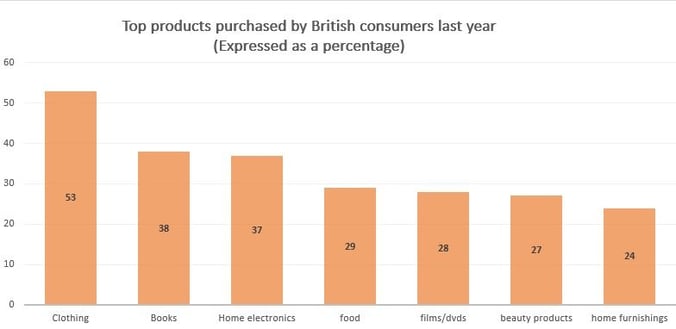 As we saw in our e-commerce guides to Denmark and Sweden, clothing/fashion is the most popular product category in the United Kingdom, followed by books and home electronics. As we are seeing on a global scale, online shopping for groceries is a rapidly growing sector in the ecommerce market.
Consumer behaviour
As you will undoubtedly know by now, the UK is a competitive market to gain a foothold. Therefore, it's necessary for sellers like yours to
provide high-quality customer service and communicate with their clients.
What to ensure when selling to a UK audience?

●
Clear & accurate online tracking and notifications with delivery status;
●
Efficient & proactive communication, e.g. email/text/phone updates
●
Retailers with a proactive approach to following up queries and resolving problems which arise.
UK consumers
enjoy shopping and spending money online, so will return to you if you have provided them with a
positive selling experience in the past
.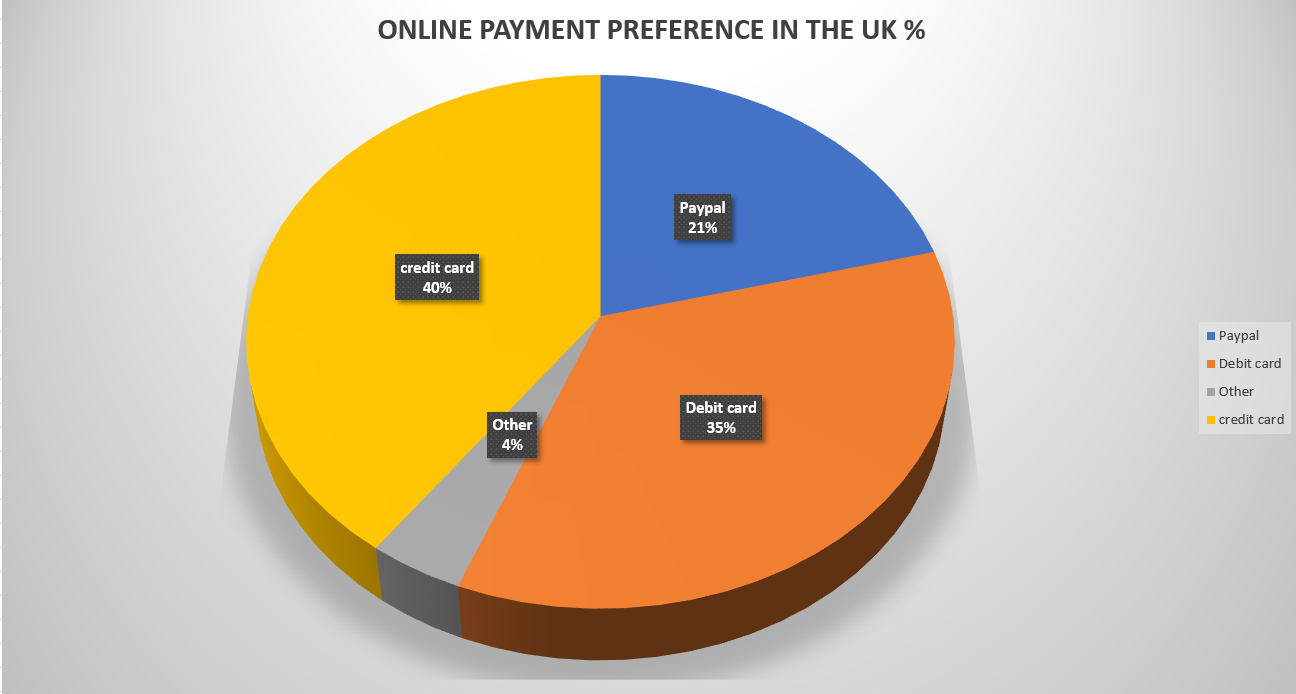 Cost-efficient mobile rates
motivate users to spend more
time online. The
mobile share of
retail ecommerce
sales in the UK
amounts to 52%.
Extremely popular are
smartphones, bringing 70% of
ecommerce traffic. Larger screens
have made it even easier to do
smart-shopping
, which is driving
the trend further.
Source: Demandware
Order growth by device (UK): quarter by quarter.
Recommended channels in the UK
One of the biggest players in the UK's online retail market is Amazon (16 percent market share) which has long been established in the British market.
Pricerunner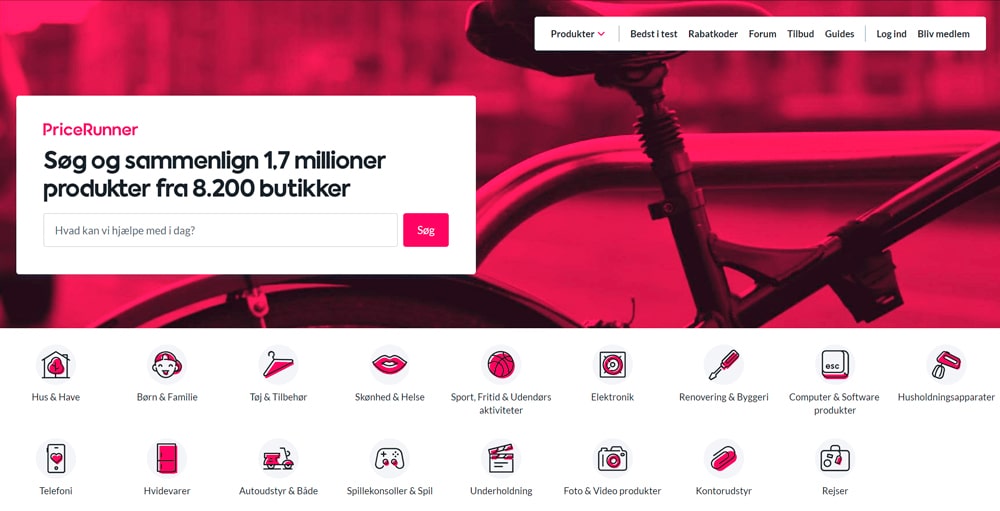 PriceRunner are a leading shopping comparison site in Sweden, Denmark, France and Germany.
Products can be listed on Pricerunner under two types of categories: price comparison categories and shopping categories. Each category has its own characteristics.
Requirements for Merchants:
Merchants need to have at least 200 products in their inventory;

The products listed must all be in new condition;

It is recommended that you advertise more than 80% of your inventory on Pricerunner;

All the product feeds on our site are updated on Pricerunner between midnight and 4am each night.
You can check their product feed specifications plus all the recommendations here.
Related: Find out more about our integration with Pricerunner.
Kelkoo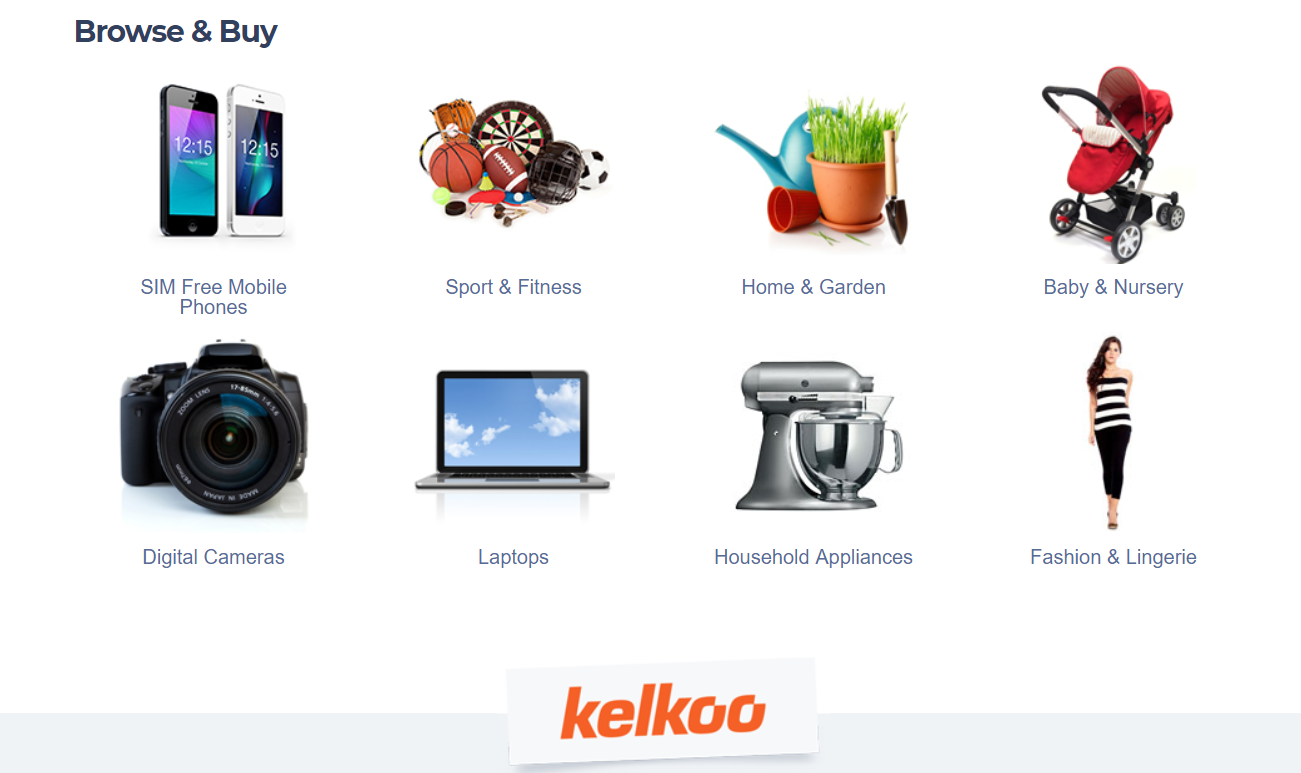 Kelkoo is a comparison shopping engine which offers integrated services for online shopping, increasing online sales by advertising products through highly targeted ad placements across a network of premium publishers. Founded in 1999, they are now present across 19 countries across Europe.
Related: Find out more about our integration with Kelkoo.
PriceSpy (aka Prisjakt)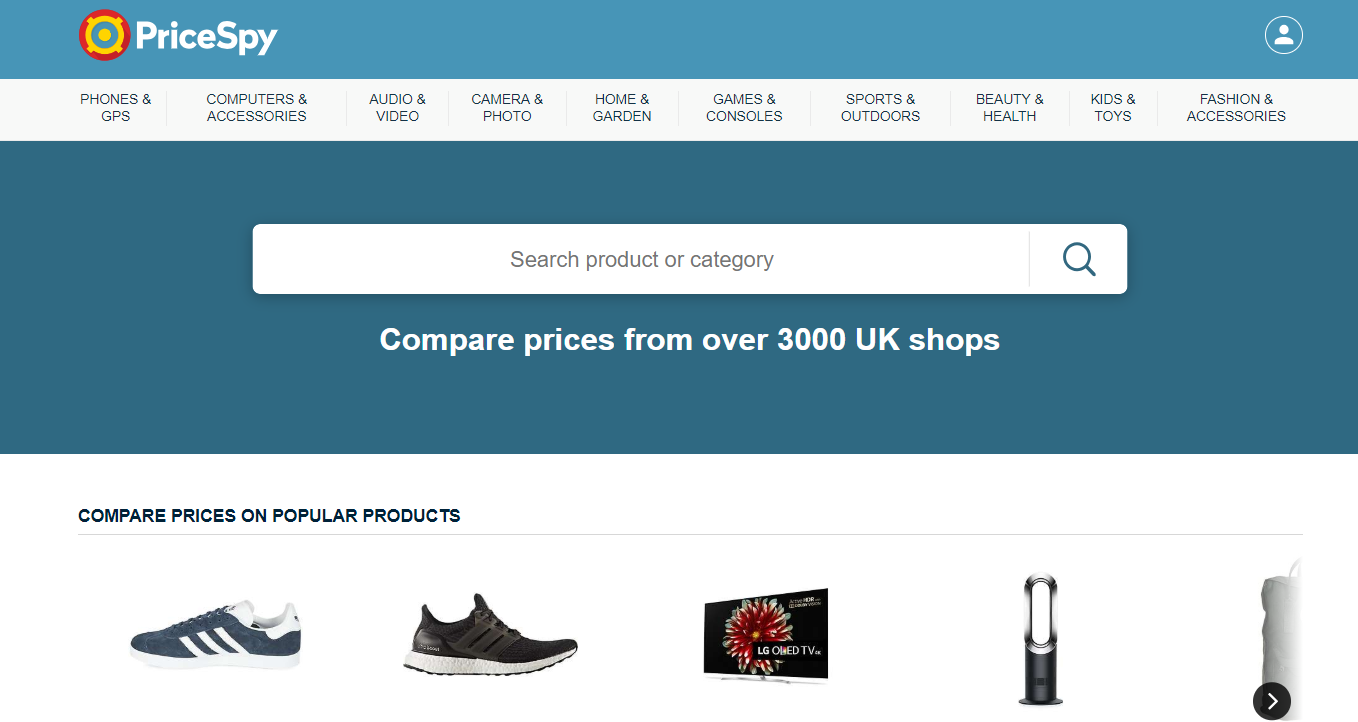 PriceSpy is a price and product comparison service operated by Prisjakt Sverige AB.
Their users can compare prices and characteristics of products as well as read other user reviews on products and retailers and boast over 900 000 unique users per week (source).
They require your feed to be complete with: product ID, category, url, brand, price, condition and availability (check out their full list here)

Join Prisjakt to get access to one of the best price comparison services in the Nordics and benefit from a high-quality and up-to-date WakeupData product feed. Recommended for your feed are: MPN, GTINs, colour, image links, shipping and size.
Related: Find out more about our integration with PriceSpy.
Reaching out to your British audience
Taking the step to reach out to British buyers is an intelligence step to boost your online sales. Why?

UK e-commerce sites attract a wide audience of international buyers from Europe and further afield - potentially giving you access to millions
of shoppers.
The UK is a digitally advanced country with consumers familiar and preferring
online shopping, especially now that mobile devices are becoming more and
more convenient for that purpose
Looking to expand your market reach across Europe?
Check out our E-commerce guides to the Netherlands, Denmark, Germany and Sweden or download our FREE Product Feed Audit Guide here.