How e-commerce and data feeds will change in 2019 and beyond
Written by Ben Culpin, Posted on January 7, 2019
(Last Updated: December 11, 2019)
Last year saw massive changes to the e-commerce industry, with an ever-increasing trend towards online purchasing and the growth of major players in the industry.
This year promises to be no different, so we've pulled out just a few of the key highlights which we expect to see in the world of e-commerce and data feed management.
1. The growth of ethical e-commerce
More and more consumers are questioning the ethics of their online purchases. From sustainability to packaging, merchants who can show that they are taking the right steps to appeal to these ethical concerns are reaping the rewards.
Societal and environmental impact is exerting an increasing influence on consumer choice, and digitally-savvy brands are leveraging eCommerce to create the visibility and the transparency customers are seeking.
Produced by: Black Ticket Films
Online merchants should consider answering questions like:
How and where their products were made.
What their brand's social responsibility plan includes.
Where they are shipping from.
Whether they use recycled materials in their packaging.
2. Ethical advertising
Building on the previous point, we think there will be more awareness and desire to create benefits from advertisers as well as e-commerce merchants.
A good example of this comes from Stockholm, where advertising company Clear Channel used their billboards and kiosks across the city to offer homeless people directions to the nearest shelter in the evenings.
They also displayed a loop of information for volunteers, including factors like the items the shelters needed for donation. The results so far show more homeless seeking shelter in sub-zero temperatures, more donations and more volunteers than ever before.
You can read more about the initiative and the future plans of this type of advertising via this article from Fast Company.
[Image: courtesy Clear Channel]
3. In-Car eCommerce: Shopping On The Go
Another predicted trend to gain traction in the coming year is the inclusion of more integrated systems in-car to enable greater ease of purchasing on-the-go.
A study from the US found that almost half of the 135 million American commuters were using their phones while on the move to look up groceries, food orders, local coffee and gas stations. Of all these commuters accessing the internet while driving, its estimated that over three quarters are engaging in commerce of some form.
Its unclear which direction this trend may take, yet there is clearly potential here. From voice search to GPS and podcast apps, in-car eCommerce will become one of the main drivers of traffic
(no pun intended!) as consumer adoption, contextual advertising and driver-friendly interfaces make "auto-mobile-conversion" work.
4. The AI hype will continue, but the actual implementation will be rolled out too
A study at the end of 2018 asked the Top Voices on LinkedIn to identify their 'Big Ideas' and predictions for the following year.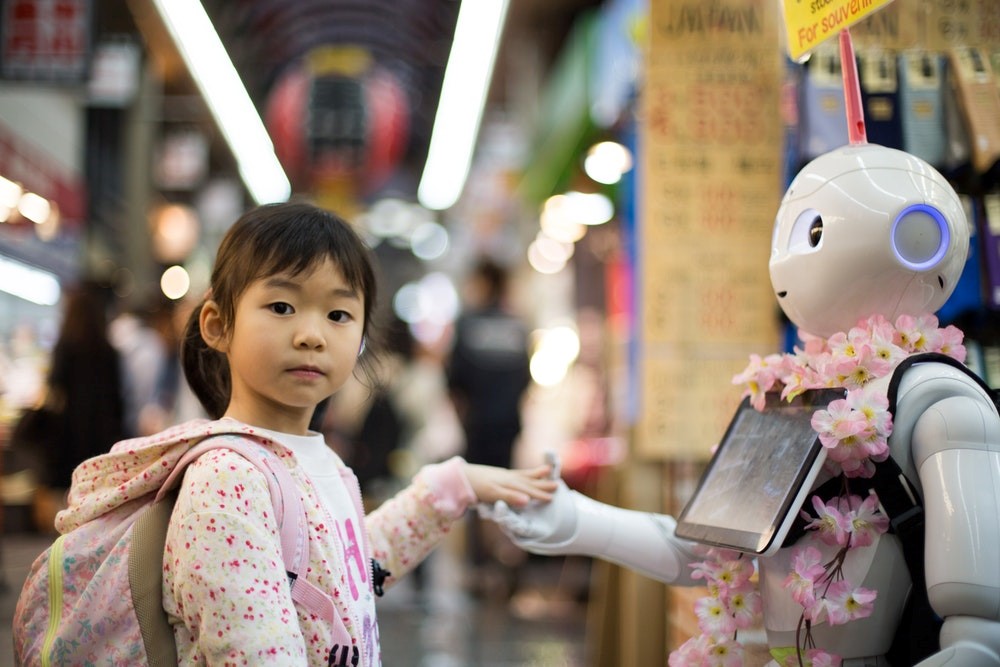 One in four of them talked about AI's involvement - so it's probably fair to assume that AI will continue to play a key role in the progression of the e-commerce industry.
And out of LinkedIn's hot emerging jobs of the last year, six of the fifteen were related to AI, while those professing AI skills is up 190% globally from the previous two years.
"While 2018 was the year of AI hype, it feels like we're at an inflection point where these technologies are being incorporated into more of the tools we use everyday," says Sharon O'Dea, co-founder of communications consultancy Lithos Partners. "It's when technology trends start to become invisible that they really make a major impact."
5. The growth of inspirational commerce.
Gina Bianchini is the CEO of Mighty Networks, she predicts that the tide of health and wellness influencers building vast follower bases and selling physical products will stop.
Instead, she says, we will see a shift towards the building of supportive communities which seek to inspire and connect followers to one another — which can then be monetized through memberships or events.
"While the first generation of e-commerce was about selling physical products online, this coming wave of 'inspirational commerce' is about creating opportunities for people to buy experiences and connections to realize their full potential."
Gina Bianchini.
6. Emphasis on perfecting Amazon e-commerce strategy.
Amazon has established a leading role in the e-commerce industry, with some reports indicating that 68 percent of American shoppers head straight to the site when browsing for products. Even when customers plan to buy from another site or store, 80 percent read Amazon reviews and check prices there.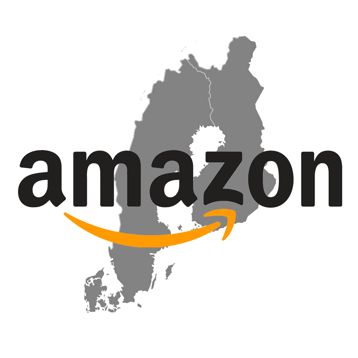 The Amazon boom following their arrival in Scandinavia isn't waning anytime soon, and making the most of it requires a thoughtful strategy that keeps your brand ahead of the competition. Keep social commerce and Amazon advertising on your mind through 2019, and get an insight through our free Amazon e-book.
For the latest news, updates and trends in e-commerce and data feed management, visit the WakeupData blog or subscribe to our newsletter.