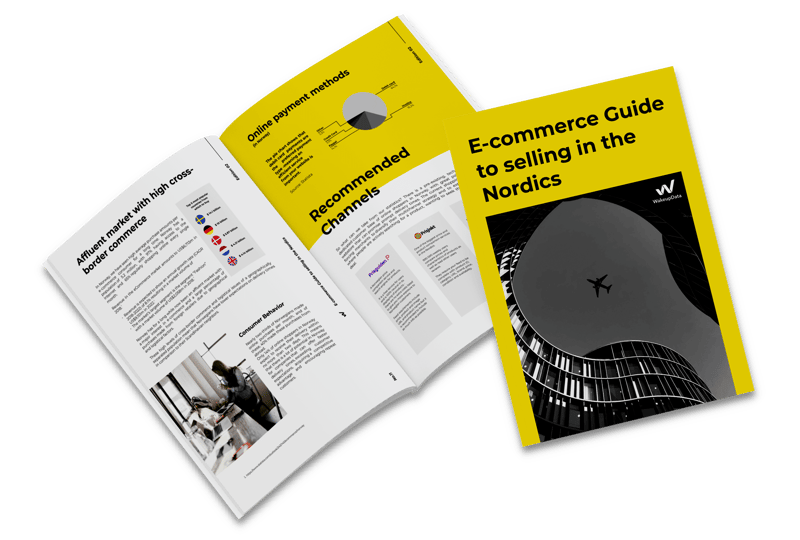 Discover the Secrets of Thriving in the Nordic E-commerce Market with Our Comprehensive Guide!
Are you an eCommerce business looking to tap into the booming Nordic market?
Unravel the potential of Denmark, Norway, Sweden, and Finland with our exclusive and in-depth eCommerce Guide to selling your products in the Nordics 2023!
Packed with actionable insights and expert tips, this eBook will equip you with everything you need to succeed in this dynamic region. Don't miss out on this opportunity to gain a competitive edge and elevate your eCommerce game!
Download now and unlock the doors to a thriving Nordic eCommerce business!