Display is an on-site product promotion banner from iPaper, made for eCommerce stores. It's designed to create visually engaging presentations of your products, which encourage shoppers to browse and explore.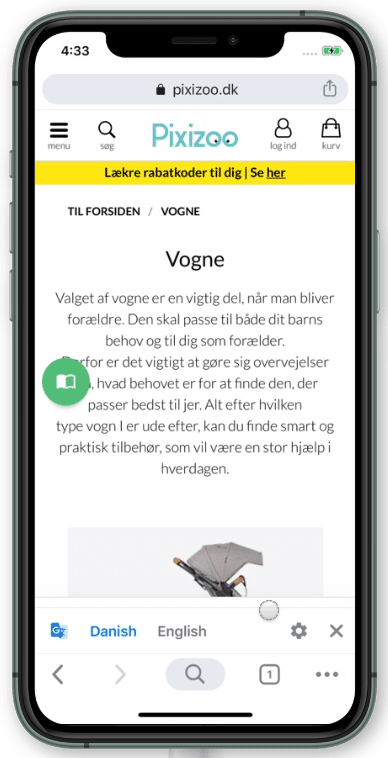 Just as with any other ecommerce channel, for Display to be successful, you need a product feed which is fully optimized and regularly updated.
That's why iPaper and WakeupData have created a plug 'n' play integration which provides an easy means of building these onsite promotion banners with the help of our feed marketing and ecommerce experts, simply by using your existing Shopping feed.
Display campaigns are continually updated with the newest data from your online store, so changes in pricing, stock and promotions need to be reflected instantly without the risk of errors.
In May 2020 we co-hosted a webinar with iPaper which looked at the advantages of implementing Product Discovery solutions for online stores.
You can check out the webinar recording and get access to further resources below: