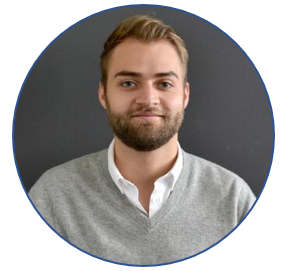 Thomas Erlandsen
Sales & Partner Manager - Shopalike
"WakeupData comes in as an extended arm which can lift up their feeds and improve the marketing possibilities we have with said client."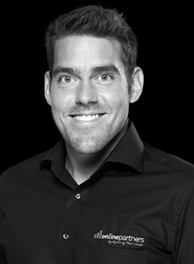 Jesper Tønder
Digital Developer - OnlinePartners
"Thanks to WakeupData you can basically spend your time optimising in other areas of online marketing.
Meanwhile the feed generates sales and revenue for you."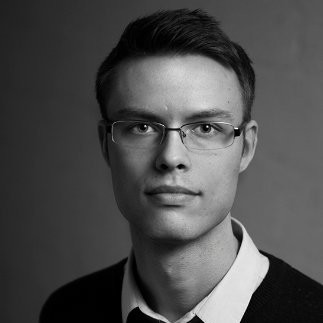 Joni Helminen
Senior Specialist - OMD Finland
"Wakeupdata allows me, a person with no programming background, build the feed by myself from scratch and customize it as I go.
This definitely has the potential to be a big time-saver."