Google Product data specification requirements


You will need to format your product data to follow the product data Google feed requirements when you are ready to send your product feed to the Merchant Center.
There are design guidelines that clarify exactly how to apply the data so that Google can thoroughly understand it. While there is a lot of information in the specification, reading through it can be useful now so that you can understand what kind of information you are going to get.
View the full list of Google's product data specifications here.
Google Shopping feed Optimization
For eCommerce retailers selling on Google Shopping, the fastest way to make a big difference to CTR and conversions with a minimal effort is to focus on the structuring and optimization of your Merchant Center Feed. You may have an effective bidding strategy in place, but if your feed is poorly structured and not optimized you just won't see the results you are after.

Google Shopping ads can yield 26% better conversion rates at a 23% lower cost-per-click (or CPC) over traditional text-based ads, but they need to be properly optimized.
Some fields in your Google Shopping Field will have standardized values - such as condition or availability. Meanwhile, other fields like id, description or title will be open for you till add your own input.
Once your feed is sent to Google Shopping, these products are displayed when a customer uses Google to search for a product. They can appear in the main search engine results page or under the shopping tab. Taking the time to really accurately define and describe the products in your Google Shopping feed will help potential customers searching for your products to more easily search for and find your items.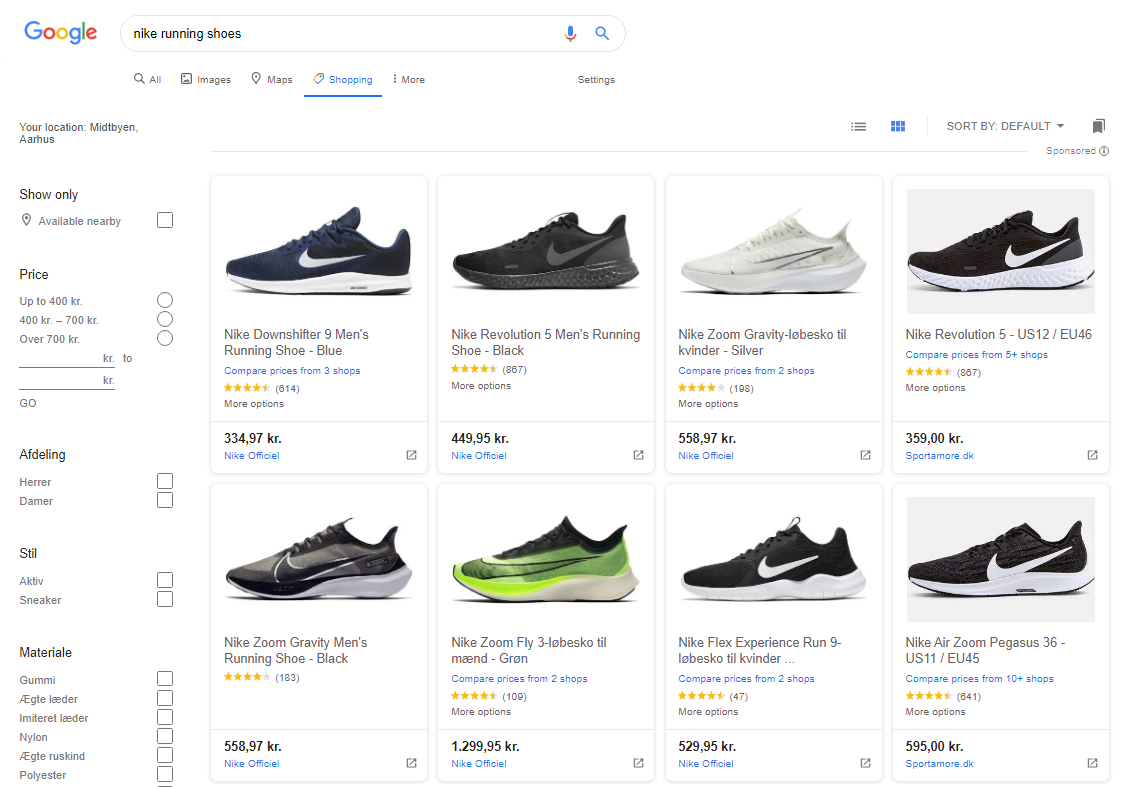 For an in depth look at how to get the best possible results from your Google ecommerce product feeds, check out this Google Shopping Guide from Storegrowers.