The complete package
The Marketing Suite is designed and built with marketing experts and webshop owners in mind. It allows product data feeds to be imported, enriched and optimized, before being exported to the shopping channels of your choice - all with no fuss.
It is called a 'suite' because, when combined, the range of products available offers marketing professionals the complete toolset to realize their goals and surpass their expectations.
Optimized solutions
You can choose how to import, fetch and map your product data, before specifying how you want your data feed to be enriched through webscraping, file merging, dynamic filtering and advanced content creation.

Export your products to your favorite platforms; marketing channels, social media, comparison portals- you name it, we have the channel for you. The limit is your product inventory.
We have a range of tailor-made templates for your channel of choice, an expression engine to generate custom content before data export and custom URL tracking. We offer the most valuable solutions for giving the highest performance possible.
The products
While Connect allows you to import your product catalogue, transform and filter information and export to any desired channel, Supercharge allows you to enrich and optimize your product feeds. You can add more product information by scraping your website as well as adding other files to your current feed such as weather data.
On the other hand, Expand lets you add a highly optimised additional channel. WakeupData can generate your product feeds automatically, using your information and our built-in templates.
What our partners say about us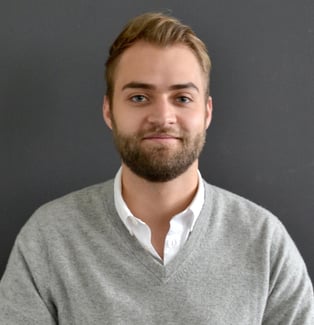 "WakeupData comes into the picture through the possibilities of actually enriching their existing data feeds, or even generating completely new ones, that also can be tailored to our needs. So in Short WakeupData comes in as an extended arm which can lift up their feeds and improve the marketing possibilities we have with said client." Thomas Erlandsen, Sales and Partner Manager at Visual Meta GmbH and ShopAlike.dk.
Agency discounts
We believe in partnerships. Therefore, WakeupData offers service discounts of up to 30% to all its partners and tech support discounts up to 50%.
Based on your subscription plan, you can get free on boarding and other options so that you can focus on your clients success and expanding your business.