Multichannel Selling for Ecommerce Businesses
Written by Admin, Posted on November 21, 2017
(Last Updated: August 04, 2020)
Defining exactly what multichannel selling is has become a challenging task over the past few years. However, the end result of it has not. The bottom line is that merchants need to get their products into the hands of potential clients.Before e-commerce, the majority of merchants either sold through their own brick-and-mortar stores, or through others means, like newspaper adverts, catalogues and selling their products via other shops.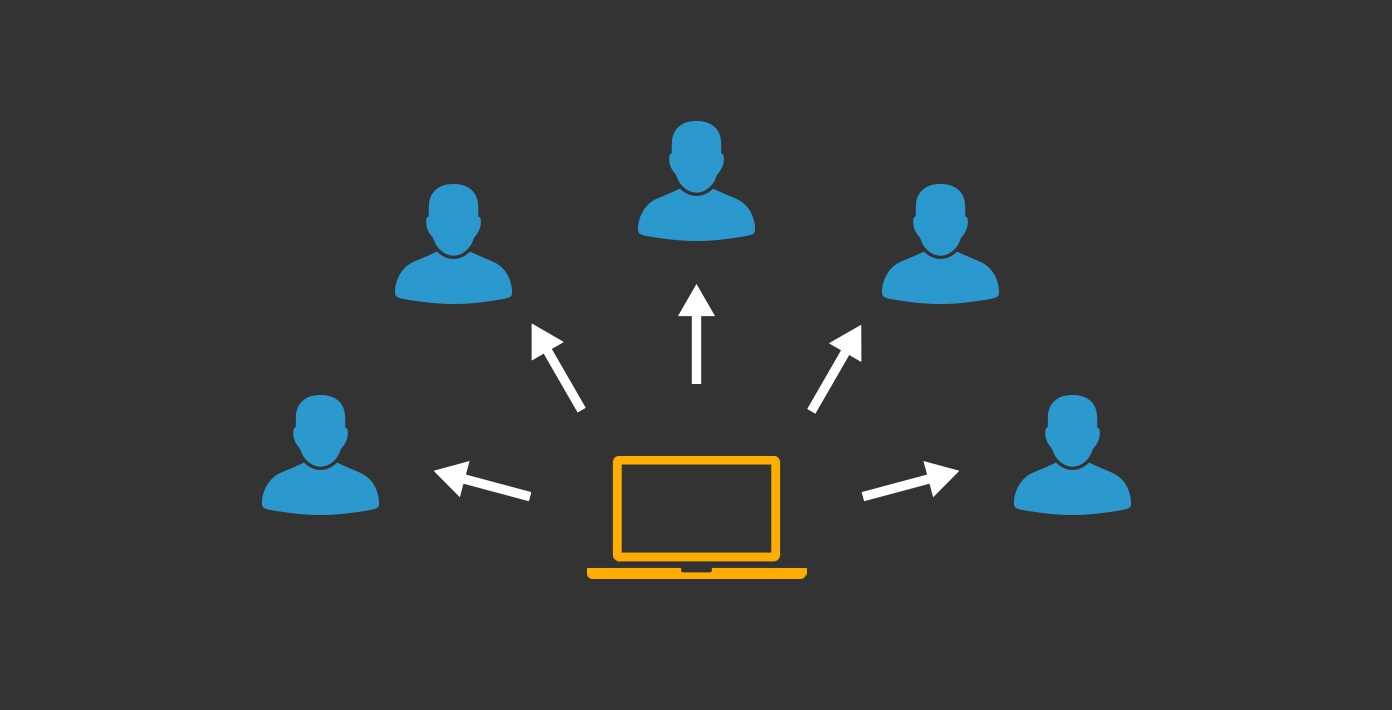 The eruption of e-commerce changed the landscape forever, primarily due the fact that e-commerce strategies and technology dramatically dropped the cost of entering the market. Having a physical shop became less relevant, while the ability to reach countless customers beyond any physical borders was within the reach of a computer.
Today, the reality is that the online shopping experience starts through comparison-shopping engines like Google Shopping or by customers typing in their browser a specific web address for a popular site. This, as alarming as it may sound, gives a real opportunity for SMB merchants to get in front of that potential client in a search engine or a comparison website.
In addition, any merchant now has the capacity to sell through their specific website, whilst simultaneously selling in public marketplaces and being a part of regional comparison sites, of which there are hundreds. Most of these sites will require merchants and retailers to submit a formatted product feed. This product feed must meet a set of defined specifications from each specific comparison site and should be frequently updated, often at least once a day.
Many people define multichannel product data feed management as a combination of retail and online selling activities, while others would say the various online channels are the real channels. Whichever way you prefer to define multichannel, it is important to highlight that not having a multichannel approach on your sales strategy will damage your business ability for revenue growth.
A multichannel environment will create awareness opportunities for a brand that otherwise won't be recognized and trusted by potential consumers. Public marketplaces are bringing millions of shoppers to websites and shopping comparison sites are serving as a powerful resource to connect buyers and products.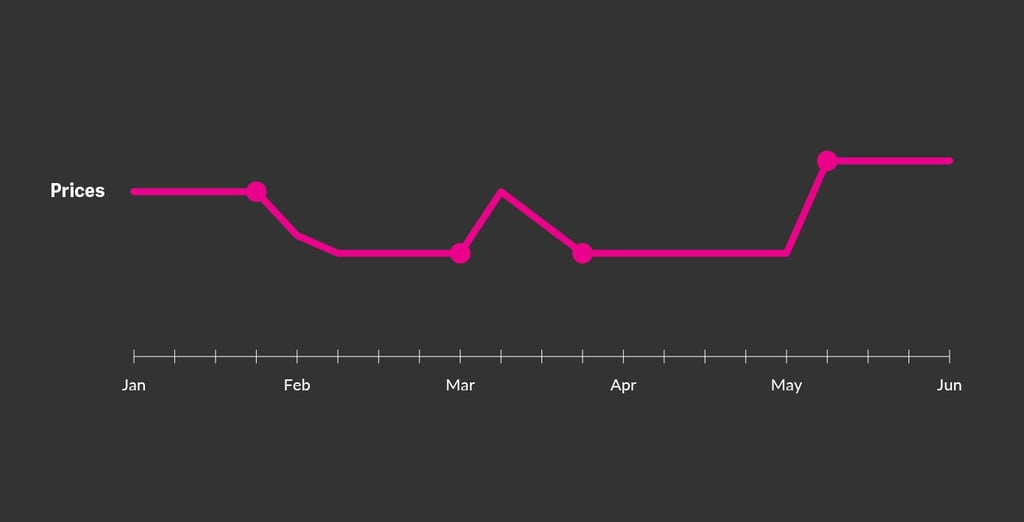 In addition, having a multichannel strategy will increase loyalty to your brand. According to shop.org's recent study, customers who use price comparison sites are more likely to buy from you and to continue doing so, which makes them very attractive as potential customers.
So, what now?
Establishing a multichannel strategy can be time-consuming and we know that
time is the currency we cannot create.
As a business owner, selling your products is only one of the many things you must cover in your daily routines. That's why, at WakeupData we have been able to help hundreds of organisations to establish multichannel strategies and compete in the online arena.
We are offering a 14-day free trial period for our Feed Marketing platform, we pride ourselves on demonstrating our value from day 1 so you can see the results for yourself.