9 Tools for E-commerce Managers in 2020
Posted on August 16, 2019 (Last Updated: August 06, 2021)
The e-commerce business is all about keeping your eye on the changes, quick reactions, and continuous analytics.
Performing all of these tasks manually can get overwhelming while automating your processes helps you get the most out of your resources. There are many helpful e-commerce tools available on the market. Using them will help you optimize your day-to-day work, as well as increase your traffic and revenue.
The world of e-commerce is growing fast, with smart new solutions appearing every day. We've picked a handful of the best tools and apps for e-commerce businesses. Why don't you try them yourself?
What are the basic tools for an e-commerce manager?
Some platforms are used by virtually all e-commerce professionals. These include Google Search Console, Google Tag Manager, e-commerce tracking in Google Analytics and integrations for e-commerce systems and online payment solutions.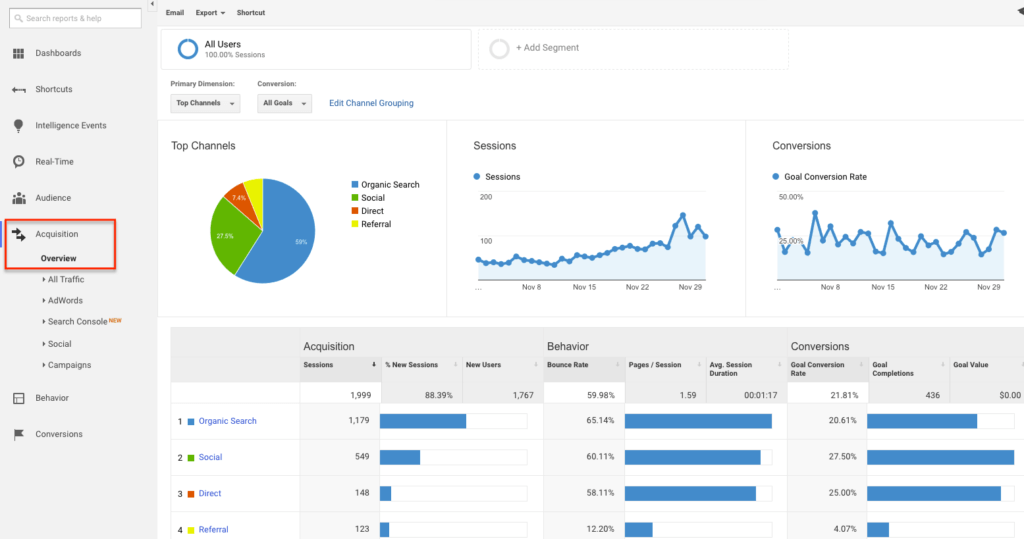 Google Data Studio is an intuitive data visualization tool to showcase reports based on Google Analytics. Last but not least, Google Optimize will help you conduct effective A/B tests.
What other e-commerce tools are worth considering?
Wondering how to boost your marketing ROI?
It's best to start with a good feed marketing tool. This way, you can optimize and correctly structure your product feeds so they can appear exactly as you want for ecommerce channels like Facebook, Google Shopping, PriceRunner, Amazon and hundreds more.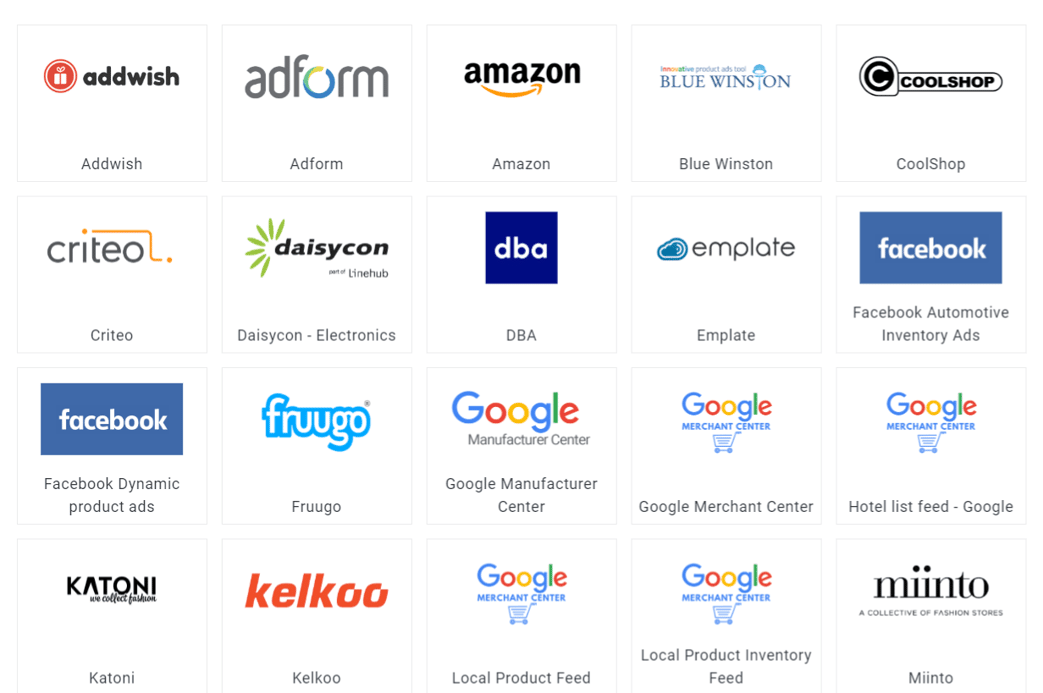 Check out our data feed comparison to see how the market leaders in feed management tools compare.
Analyzing visitors' data is the key to improving your e-commerce business. Drawing the right conclusions can be crucial for your online store's management and, of course, increasing the revenue. LiveSession allows you to analyze the customer journey thoroughly, as it records all the user sessions. You can rewatch them later to find the main pain points and improve user experience.
Working with a call center?

You can make your agents' work easier and more efficient. Cloudtalk is a flexible call center solution made to simplify the workflow, analyze your data easily and integrate information from different platforms. Your team will thank you for this! What's more, chatbox tools, such as LiveChat, allow you to add real-time customer service chat features to your website. It's a huge time-saver for both sides!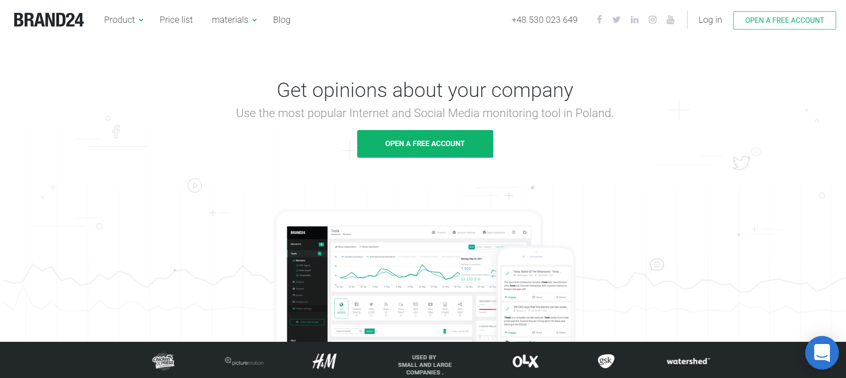 Social media monitoring can be a source of valuable insights for every e-commerce manager. With Brand24 (pictured above) you can identify your customers' problems, needs, and trends in your target audience. It's also helpful for getting opinions or recommendations.
If your e-commerce business relies heavily on social media, you know how hard it can be to handle all the channels. A good social media management tool can be a true life-saver. For example, Kontentino could be the perfect pick to manage your strategy and content approval flow in one place. With tools like these, it's much easier for everyone to stay on the same page.
Related: Best Tools and Apps for SaaS startups
What's next? Email marketing automation.
According to recent research on email marketing behavior, 83% of consumers say email is their preferred method of brand communication. With a stellar 42:1 ROI like the DMA has reported, every smart e-commerce manager is using email marketing as a conversion channel.

Email is a key channel for your ecommerce email marketing strategy, used to stay in touch with your current shoppers, automate abandoned shopping carts retargeting with behavioral email and turn new contacts into customers.
What software to use? There are plenty of cheap email marketing software out there that is also fit for ecommerce and offer automation. Look for software that offers a good price, has email templates and advanced segmentation to personalize your messages.

For example Getresponse, Freshmail or Omnisend (which is focused on ecommerce), both apps can be integrated with a wide range of external tools, too.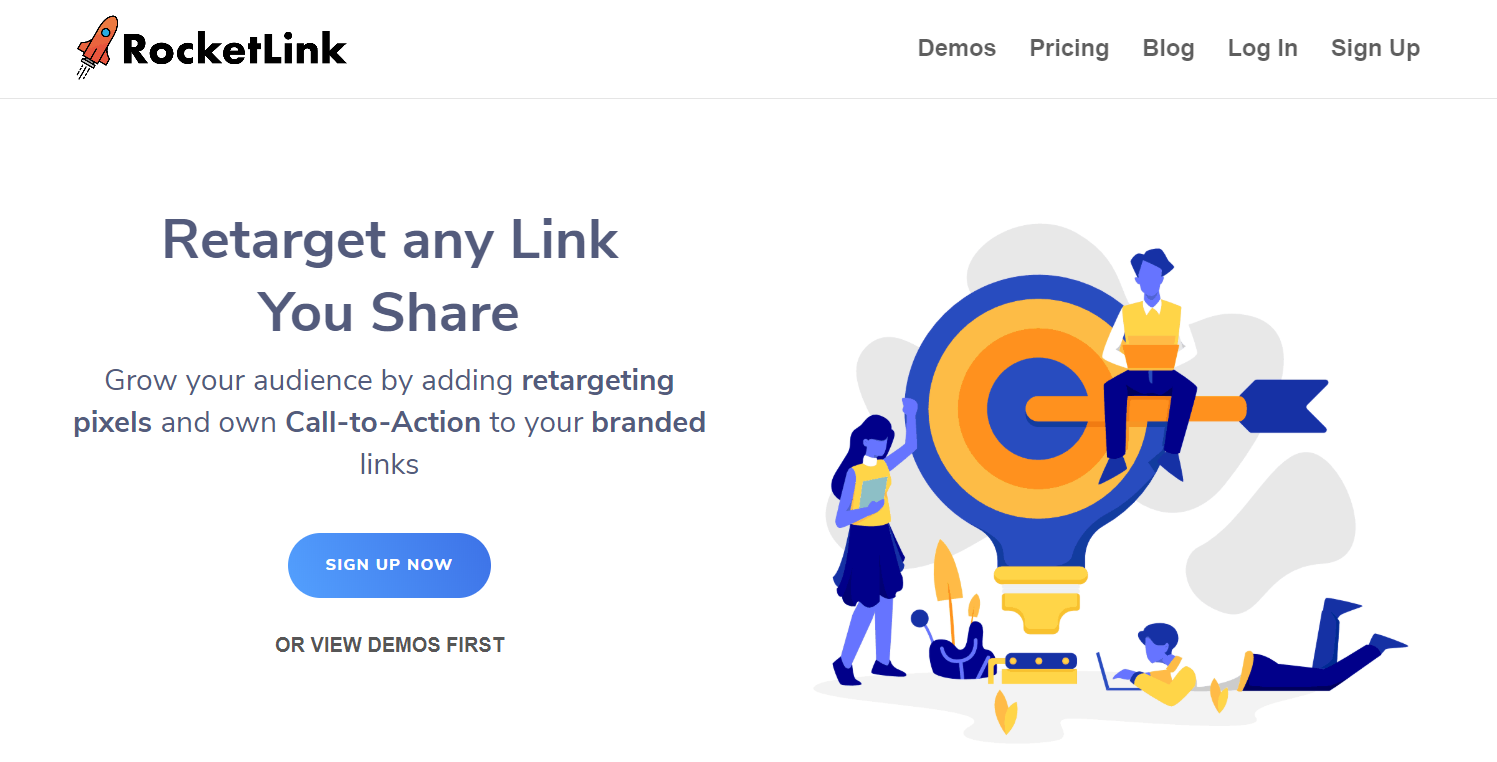 How about alternative methods for growing your e-commerce business?

With RocketLink (pictured above), you can shorten your links and add special tracking pixels. This trick allows you to retarget your ads to people who have already clicked on your links and expressed interest in your brand. What's more, RocketLink can be integrated with external widgets and apps to build your subscribers list even faster.
Which e-commerce tool should I choose?
There are plenty of tools that can be useful for e-commerce managers. We've listed our favorite ones, but we could probably go on forever! It's important to test different solutions instead of sticking to what worked best for you a couple of years ago. It might be that a quick change will save you plenty of time and money.
Tools for e-commerce managers may help you improve your processes, draw accurate conclusions from your data and eventually boost your revenues.
Get more info on our Feed Marketing platform here, or check out our wide range of ebooks, videos and guides to help e-commerce managers: