5 Reasons Why Aarhus is a Startup Tech Hub
Posted on May 2, 2017 (Last Updated: October 13, 2023)
WakeupData is an international company in Aarhus, Denmark, and we would like to mention why some of us would argue that it may be the perfect city for a tech startup.
The WakeupData team have put together 5 reasons - among many - why Aarhus is an attractive destination for entrepreneurs as well as investors. Let us begin!


Reason 1: Talent

Aarhus municipality has a population of 330.000+ inhabitants. It is the second fastest growing city in Denmark with the youngest demographics of approximately 50.000 people who are under 18 years of age.
Considering this young population, it is worth to point out the fact that the Danish state provides free education up to the master's degree. This means a constant influx of students looking for career opportunities. In other words, talent is widely available.
In addition, Aarhus is a magnet for international talent with almost 30.000 foreigners living in the city. At WakeupData, we know this well, as our current task force consists of eight nationalities!


Reason 2: Infrastructure

The educational strategy is backed by private initiative.
Aarhus is one of the top 100 conference cities in the world. It accommodates events such as the Internet Week Denmark and Startup Weekend along with some of the most magnificent research establishments such as Incuba Science Park and the Aarhus University of Engineering, which is dispersed into four different locations including the recently opened Navitas.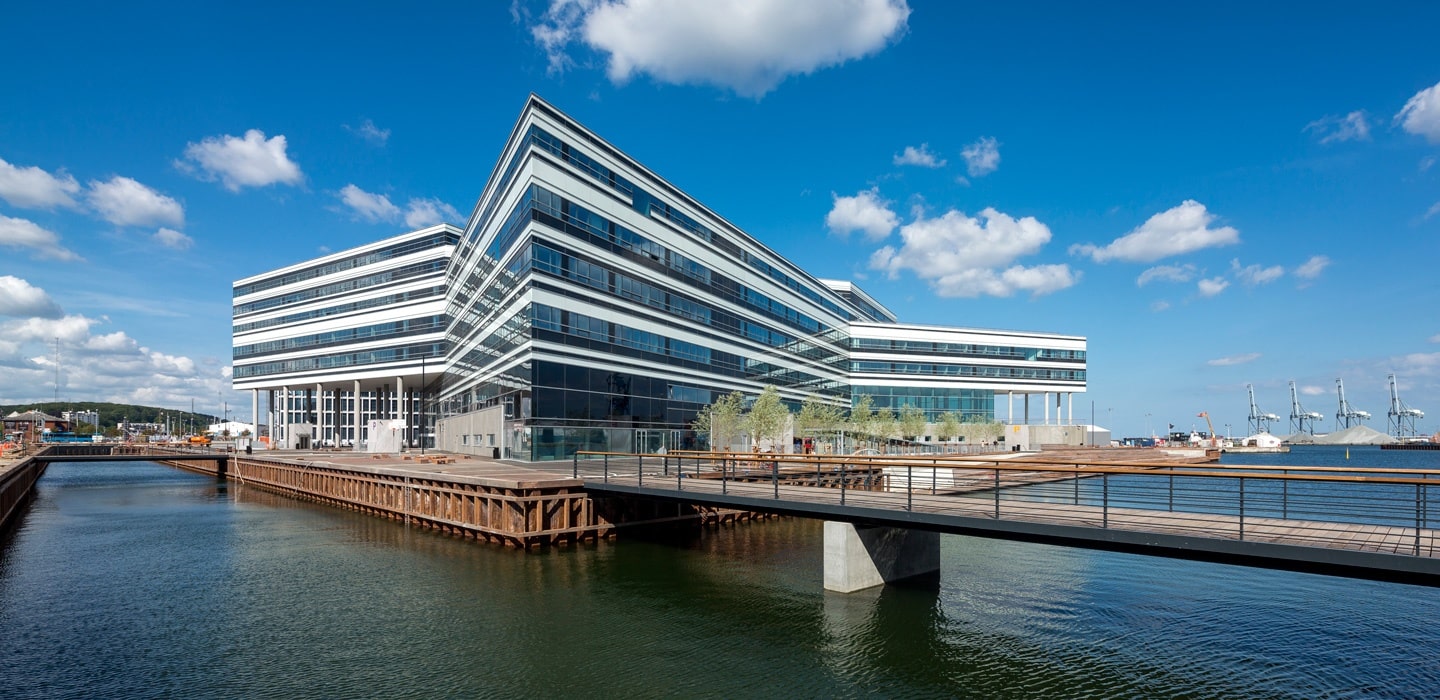 All in all, it is an impressive amount of infrastructure for a city that is barely 350.000 citizens.
It is additionally worth mentioning the transportation facilities. Aarhus is well connected by bus, train and - soon to be opened - tram lines. Everything runs efficiently and - as one might expect from a Scandinavian city - Aarhus is extremely bike friendly.


Reason 3: Starting a Business

The World Bank's Doing Business website scores Denmark as the number 3 country for ease of doing business. One of the many reasons is that it only takes 1 day to start a firm in Denmark - no charges involved.
A new company type called Entrepreneurial limited company - IVS in its Danish acronym - was created recently to facilitate the innovation and creation of startups. It is designed to assist entrepreneurs who seek funding by reducing the capital requirement to as little as DKK 1,00.
Furthermore, several Entrepreneurial organisations such as #Aarsome and WeLoveStartups are also ready to help you realise your business plan by providing you with coaching, feedback and legal assistance - making your dreams become reality.


Reason 4: Culture

Aarhus is compact, but it is well prepared to feed its inhabitants' cultural appetite.
Not only it become the European Capital of Culture 2017, but moreover, the city has outstanding cultural facilities. ARoS - one of the largest contemporary art museums in Denmark -, Moesgaard Museum (MOMO) - a museum focused on Anthropology and Archeology, with special focus on storytelling - and several art galleries, music festivals such as NorthSide and Spot Festival, and countless numbers of events during the year hosted in public facilities like Dokk1 - winner of the best public library of the year - are some of Aarhus' cultural aspects its residents can enjoy.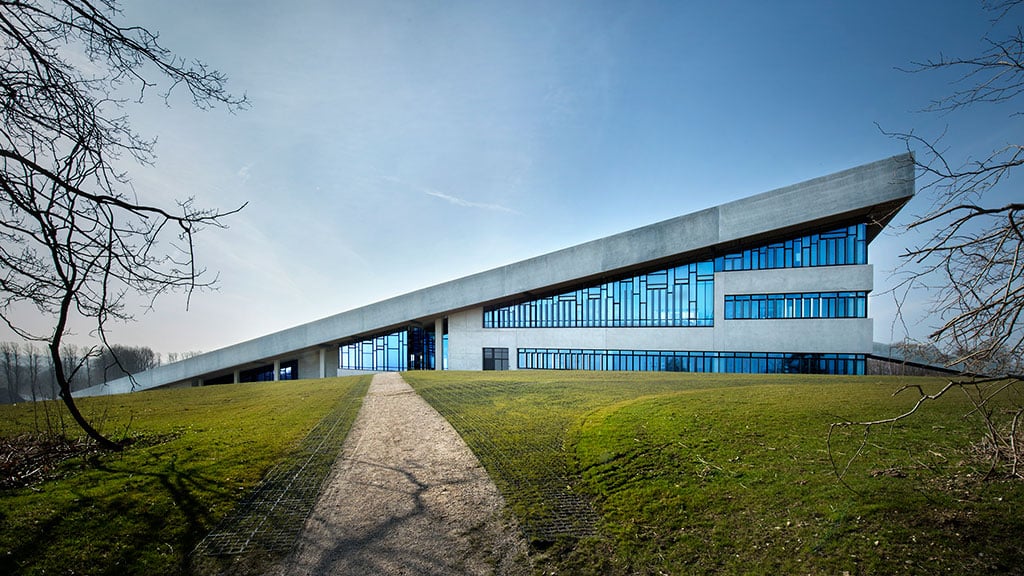 Reason 5: Lifestyle

Aarhus has one of the highest concentrations of Michelin star restaurants in Europe, but if your budget does not allow you to access these restaurants, fear no more! We know bootstrapping may not get you there, but there is a great number of places in town with great affordable food influenced by European and Mesopotamian cuisines as well as the new Nordic kitchen; not to mention the many bars - each suiting your expectations with a different style.


To recap…

A clear and thorough strategic plan was put in place while Aarhus was an industrial town, which has transformed the spirit of this city.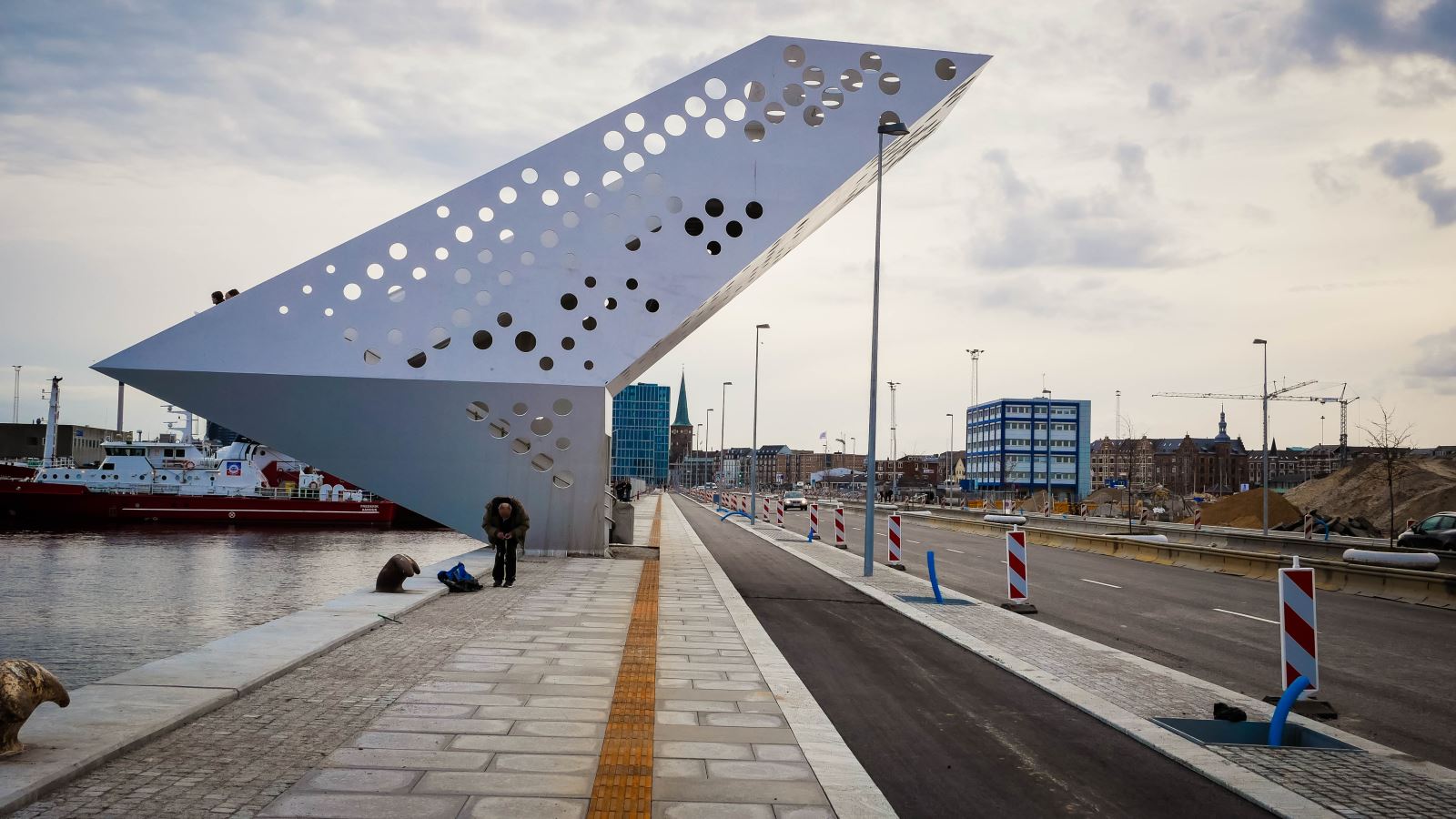 Aarhus has moved quickly away from an industrial driven economy - which still preserves, considering Aarhus Harbour for example - to a cultural hot-spot and a tech-city. In that sense, Aarhus is no longer looking at its bigger sister Copenhagen with jealousy, but rather quite the opposite.
The capital of Jutland has grown strong and it is clear it will grow even more over the years to come now that the new economy's foundation is laid already.