Google Shopping CSS Updates - Help customers find your products easily
Posted on March 4, 2019 (Last Updated: April 21, 2021)
Google has always been one of the best ways for your potential customers to discover your brand and product. On Search and Google Images, you can provide them with valuable info like product description, ratings, and price to help make that crucial purchase decision.
It's therefore crucial that your potential customers are provided with accurate and updated product info. Here we outline 4 tips to help improve how easy it is for customers to find your products on Google.
1. Search Console
Many retailers and brands add structured data markup to their websites to ensure Google understands the products they sell. A new report for 'Products' is now available in Search Console for sites that use schema.org structured data markup to annotate product information.
The report allows you to see any pending issues for markup on your site. Once an issue is fixed, you can use the report to validate if your issues were resolved by re-crawling your affected pages. Learn more about the rich result status reports.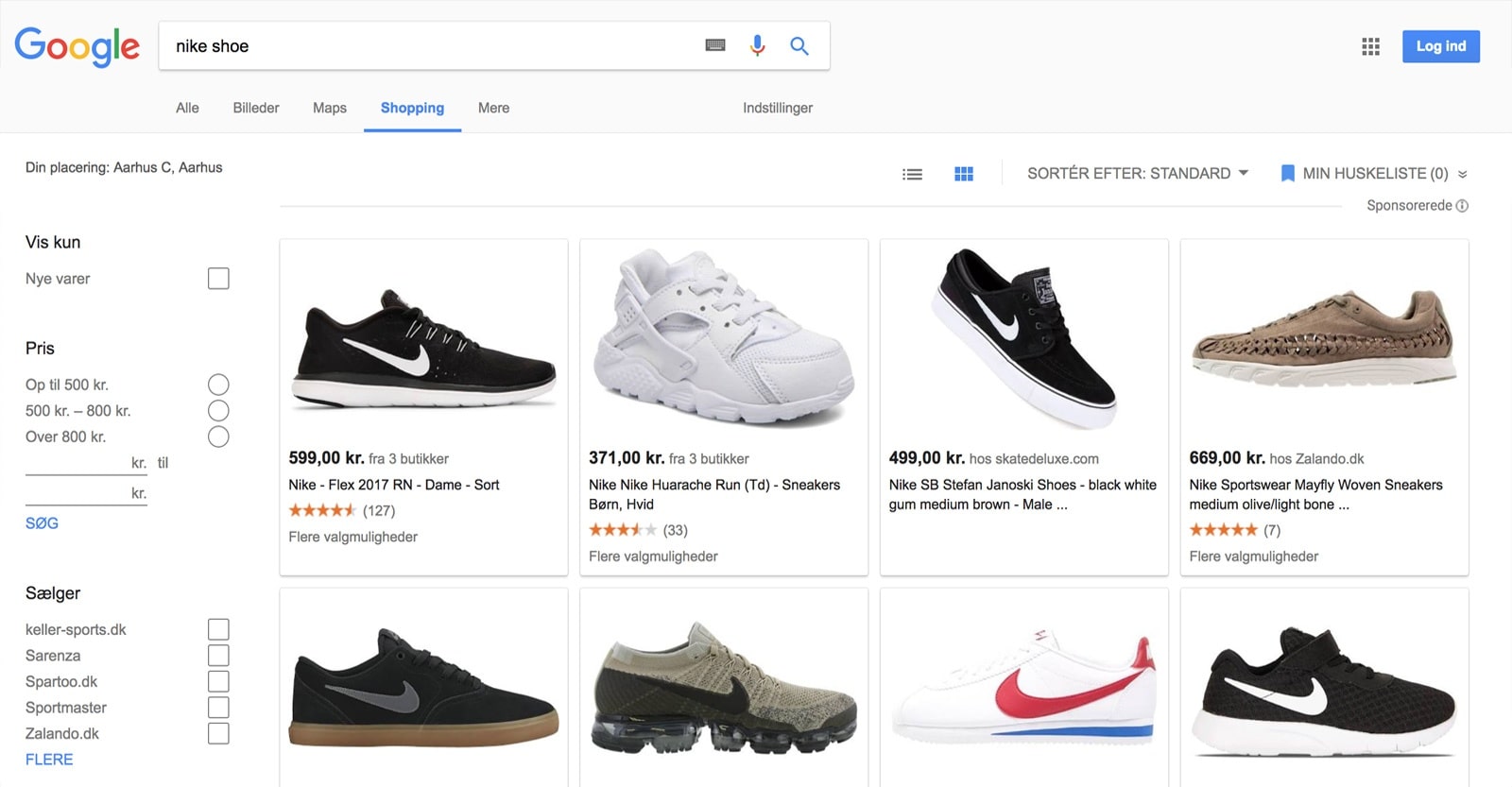 2. Merchant Center
While structured data markup helps Google properly display your product information when they crawl your site, they have recently begun expanding capabilities for all retailers to directly provide up-to-date product information to Google in real-time.
Product data feeds uploaded to Google Merchant Center will now be eligible for display in results on surfaces like Search and Google Images. This product information will be ranked based only on relevance to users' queries, and no payment is required or accepted for eligibility.
3. Manufacturer Center
Earlier in February 2019, Google also announced that they are rolling out new features to improve brand's overall visibility and help customers find your products on Google by providing authoritative and up-to-date product information through Google Manufacturer Center.
This information includes product description, variants, and rich content, such as high-quality images and videos that can show on the product's knowledge panel.
4. Tagless Remarketing for Showcase ads
Tagless Remarketing Lists for 'All Engagers' have been also fully launched. Tagless Remarketing Lists for users who have engaged with Showcase ads, by browsing through your products or clicking on your store link, and will remain in Beta until further notice.

All users who are running Showcase ads will now start to see Tagless Remarketing lists for 'All Users who engaged with a Showcase ad'. Learn more about applying Tagless Remarketing lists to campaigns here.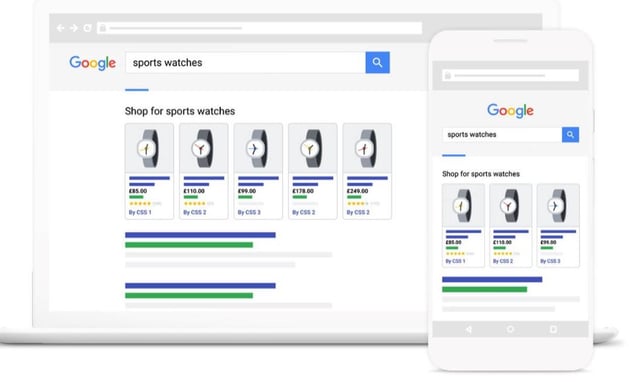 Make sure to utilise all the support channels available to your CSS and your merchants. Aside from your CSS Account Manager you can contact the Ads Support team, who are available on live chat*, email and phone for troubleshooting.
These solutions give you multiple options to achieve better reach and inform potential customers about your products as they shop across Google. If you have any questions about these tips or want to find out more, talk to one of our team today or learn more about our CSS solutions.