Performance Max made it pouring RAINS on new markets
Posted on March 21, 2023 (Last Updated: October 13, 2023)
RAINS had a clear goal in 2022: Expanding to new markets to ensure growth target - without compromising on profit. In other words - go global.
We saw great results with Performance Max campaigns from May 2022 through July 2022, which is why we wanted to use the campaign type as a spearhead when entering new markets. As a big part of our go-to-market strategy Pmax also gave us the opportunity to utilise RAINS' creative edge as a fashion brand.
In late July 2022, we launched three new accounts for Canada, Spain and Sweden. Revenue from Google Ads increased by 53.85% in 6 months.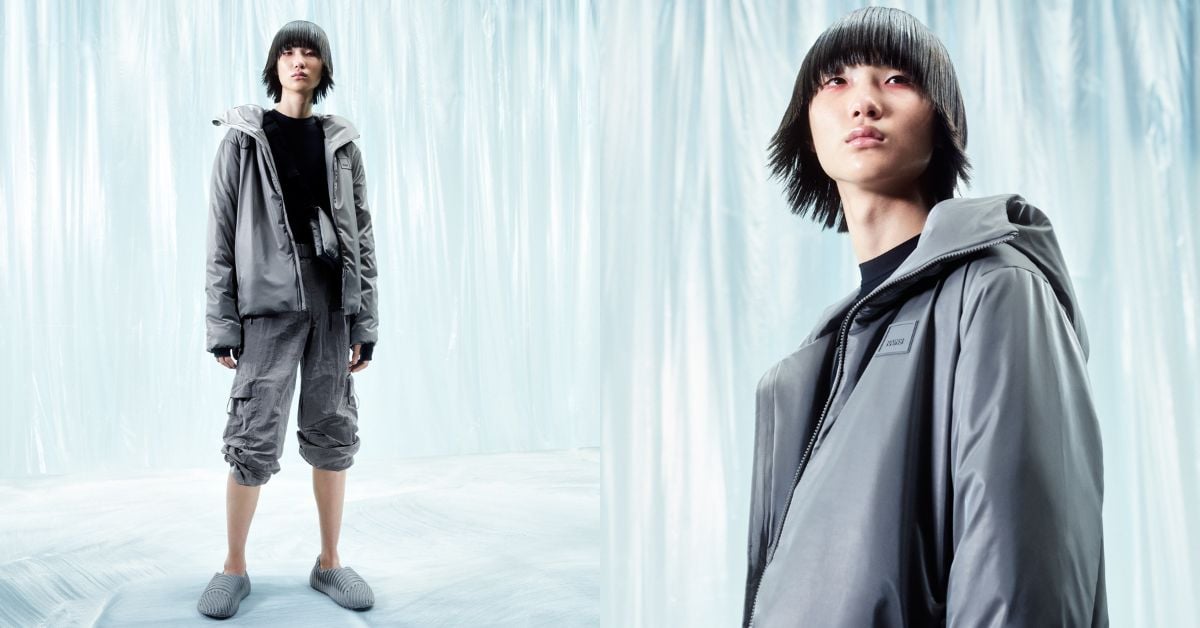 How we made it rain
Working with Performance Max, we heavily rely on the information we are applying into the campaign, because there's not much else we have control over when it comes to maximising what comes out of it. Performance Max uses machine learning to optimise the campaigns for our goals, but it's our job to provide important inputs like audience signals, customer data and high quality content in order for it to perform successfully.
We have a setup with an account named "REST" where we have branded search campaigns targeting all of the markets we do not already have a dedicated account for. From January through June 2022, we collected data for those markets to ensure we could create relevant audiences for the specific markets instead of taking the generic approach. We also differentiated our audiences after campaign type.
In collaboration with WakeupData we created Custom Labels on the Feeds so that we were able to launch relevant Pmax campaigns with assets, audiences and products being aligned. WakeupData created rules so that we have a Performance Max Campaign for each category; bags, outerwear, rainwear, garments and the rest.
To provide you with an example of the differentiated approach these are the audiences for the Canadian Pmax Campaign for Rainwear:
7 different remarketing lists with different length variation


Custom in-market audiences based on search terms within the last 30 days:
Rain Coats, Jackets and Coats, Waxed Jackets, Winter Clothing. Those mentioned here are categories, each category has selected keywords from a keyword analysis. Both generic "Winter jacket" and branded "Rains Winter Jacket" and pure brand searches.


Competitor URLs and searches, in Canada those closest to Rains are The North Face and Patagonia.


And to go along with the above we also implemented customer match lists. All is done to ensure that we could utilise smart bidding as soon as possible.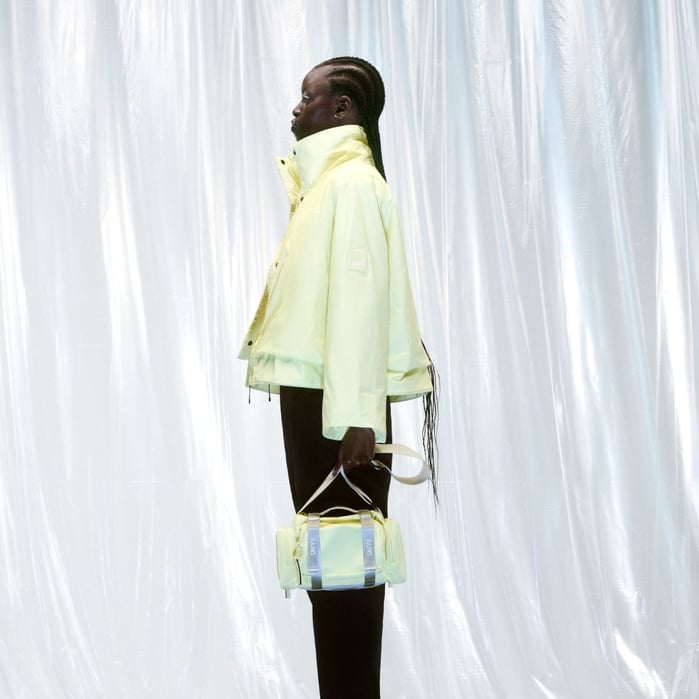 The perfect campaign type for utilising RAINS' creative edge
When asking RAINS, they describe themselves as an outerwear lifestyle brand, in which a conceptual-meets-functional design approach, a strong urban inspiration, and a signature fabric identity melts together. RAINS brings their neo-Scandinavian aesthetic and unisex collections to consumers across continents by popular demand.
In other words: as a fashion brand RAINS' creative edge is important which is why they are extremely mindful of their look and feel on the website as well as in creatives in advertising.
Creatives - graphics, images and videos - are big drivers in this type of campaign. Pmax works the content into different ad formats and sizes to maximise our ad inventory opportunity - which is why it's important that we're giving Google high quality content to work with.
RAINS' in-house creative team therefore played an important part in creating tailored content for Video Ads and asset packs for each category to increase the relevance and seasonality as much as possible, while also making sure that the campaign was on brand at all times.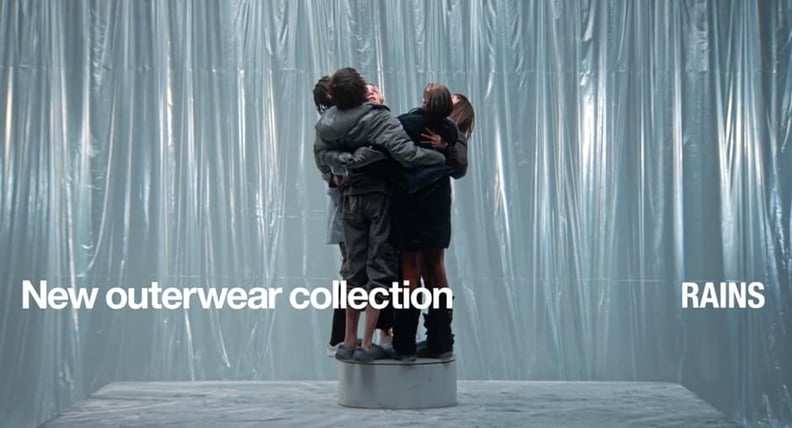 The results are in
With this campaign it's safe to say that we showcased that Performance Max is not just a one-stop-shop campaign. It is 100% dependent on the inputs, which we at Searchmind, RAINS and WakeupData have controlled.
Our Performance Max setup has proven itself over and over again across RAINS' accounts. Our latest result is in Ireland where we restructured the account and reached a 326% increase in revenue in January 2023. In general the setup is resulting in 120% growth in revenue across all Ads accounts.
Author: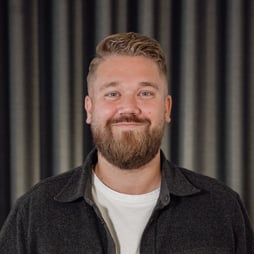 Aske Warming
Head of PPC
Searchmind