Posted on May 29, 2023 (Last Updated: May 29, 2023)
Summer is just around the corner and we can't wait to go outside and finally get some sunshine. 😎☀️
But until then there's work to do and today we brought you some Summer sales trends that could help boost your business this year.
Let's start with the obvious which is increased use of artificial intelligence and machine learning in eCommerce:
ChatGPT came in like a wrecking ball last year and based on the fact that everyone is hopping on the AI train (Bard AI, Bing AI, Chatsonic) it's not likely to leave any time soon.
Retailers will likely continue to leverage AI to personalise customer experiences, improve product descriptions and create better strategies for promoting their products.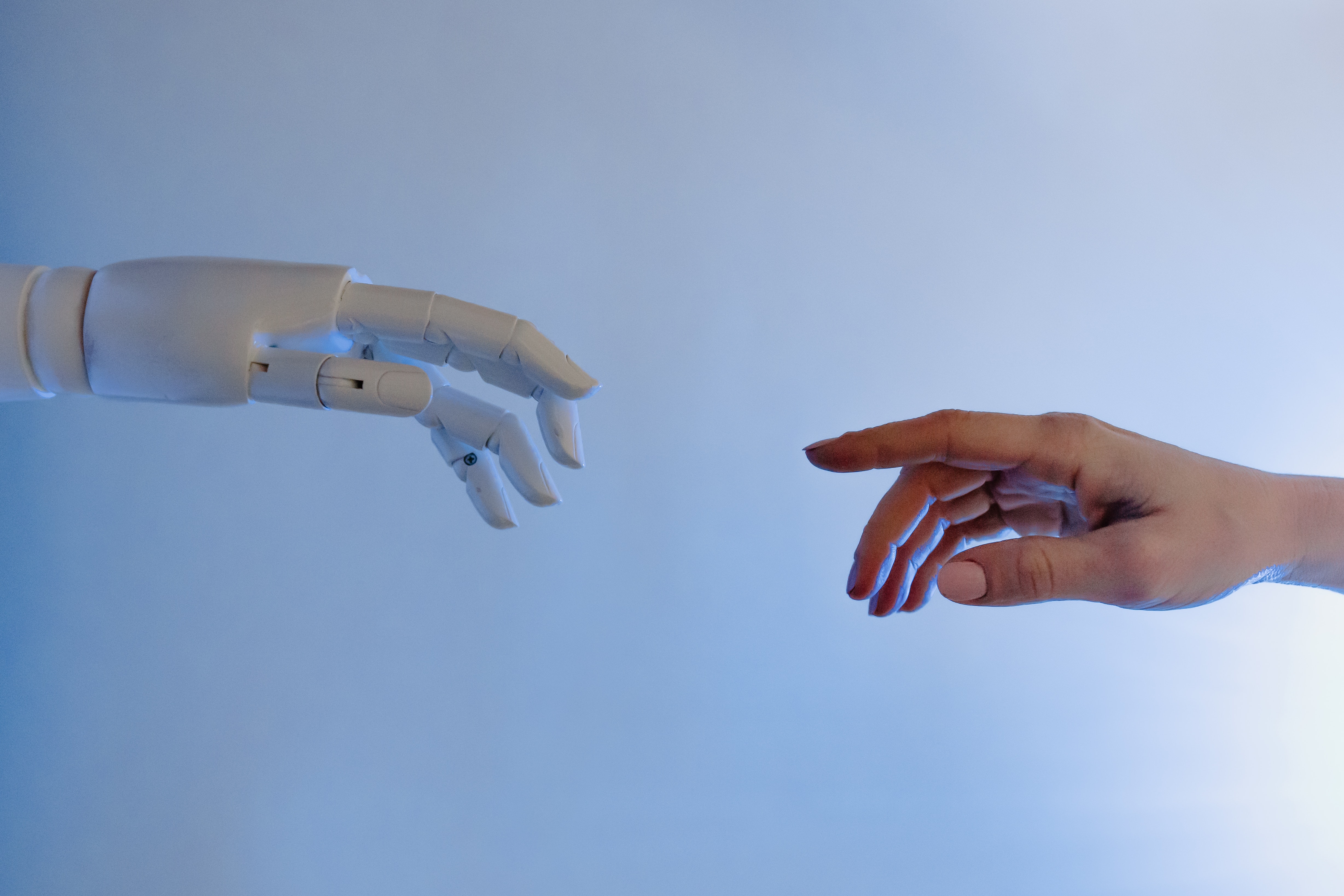 Next is the device that we can't live without, our smartphones:
It can be expected that the importance of mobile commerce will continue growing since more and more people use mobile devices (smartphones and tablets) to shop online according to Google.
Therefore it is a smart idea to focus on optimising your mobile websites and apps to provide a better and smooth experience for shoppers.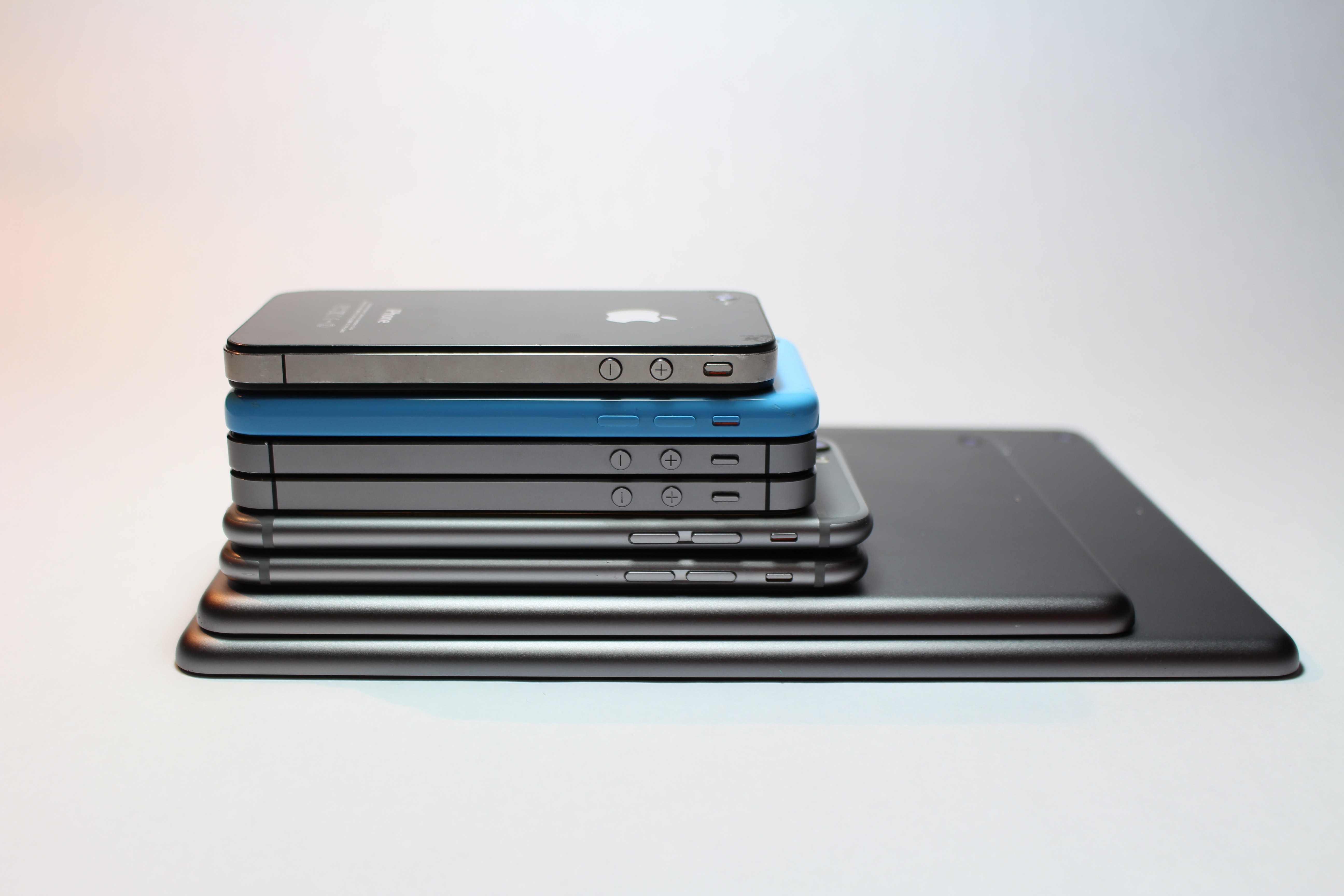 From Facebook, through Instagram to LinkedIn and TikTok, social media is still the number one for many shoppers.
We spend way

too much time

on social media, it's true. So why not take advantage of this and start advertising our products where users will 100% see them?
It can help with increasing brand knowledge and connect you to more possible buyers.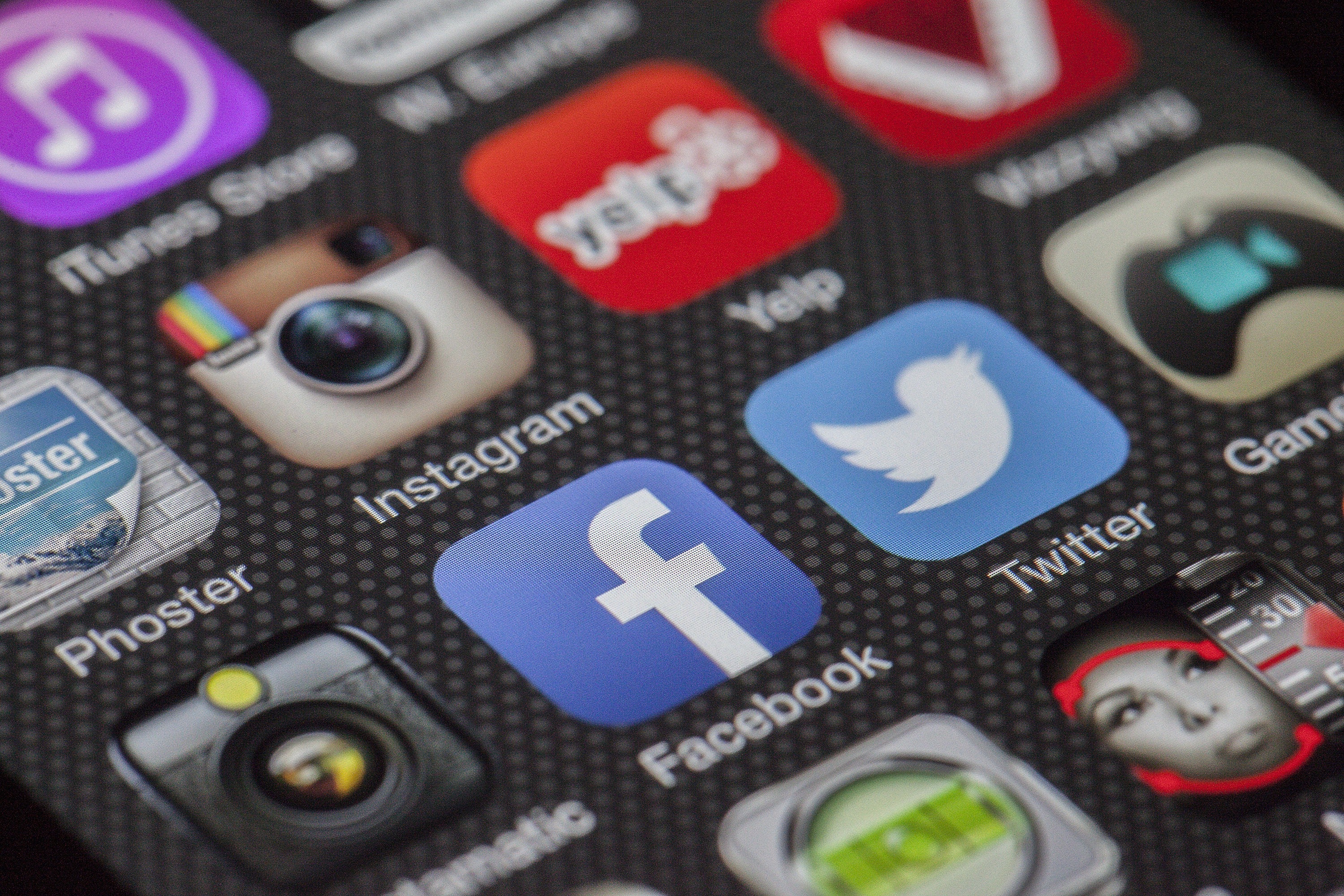 Fortunately more and more people focus on sustainability
Consumers are becoming more environmentally conscious, so you should also start to focus on sustainable practices. This can range from using less packaging to offering reusable bags instead of plastic ones to shoppers.
Being more sustainable and eco-friendly as a brand can attract conscious consumers and you can also help the environment. It's a combo that just sounds great.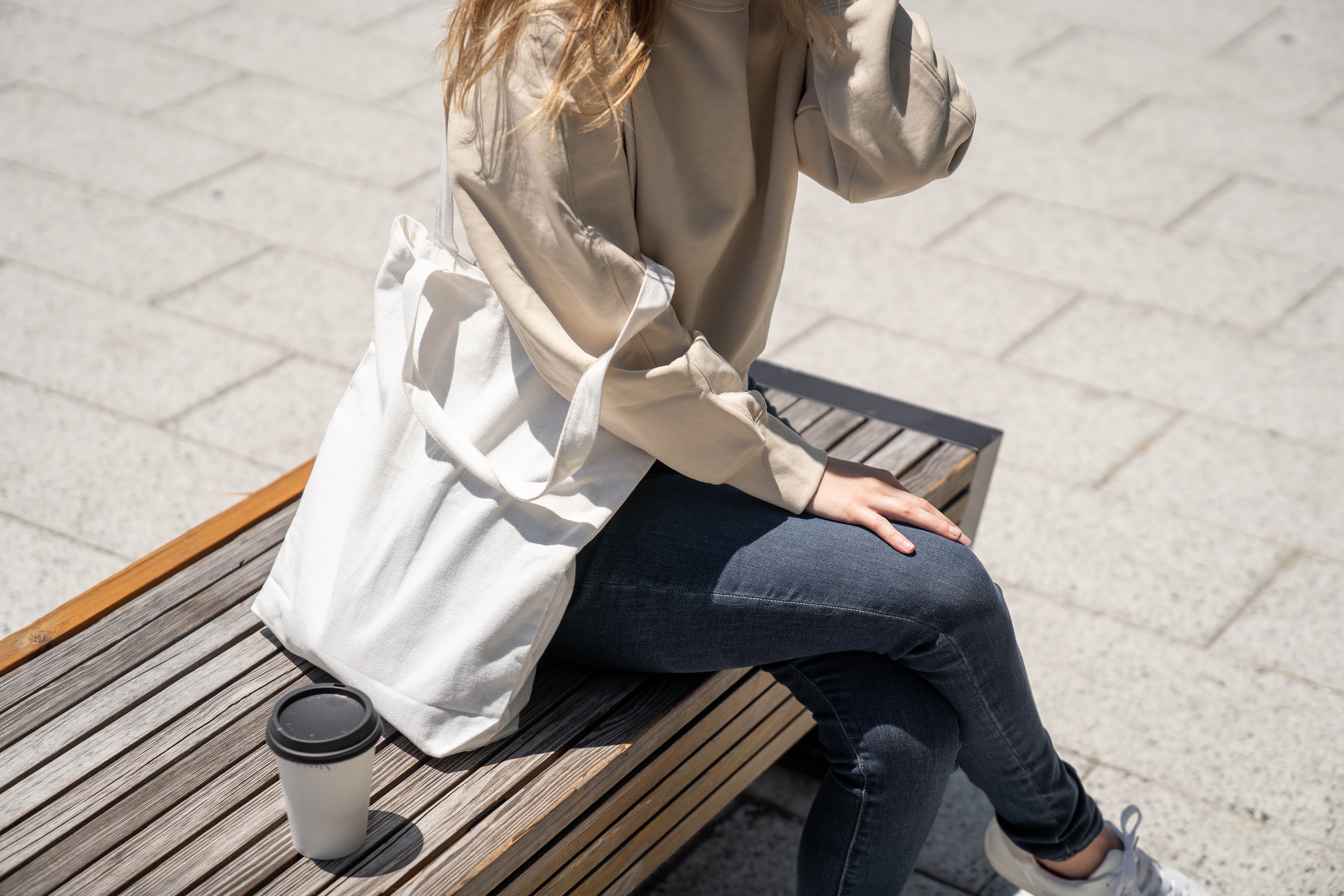 Some play with it, some make money with it, VR and AR is trending this summer:
Augmented reality (AR) and virtual reality (VR) can be used for more than just games.
Retailers will most likely continue to experiment with AR and VR technologies to create more exciting customer experiences. AR and VR can help customers visualise products - how a dress would suit them, would that huge couch overpower their living room - in real-world settings that can help boost sales.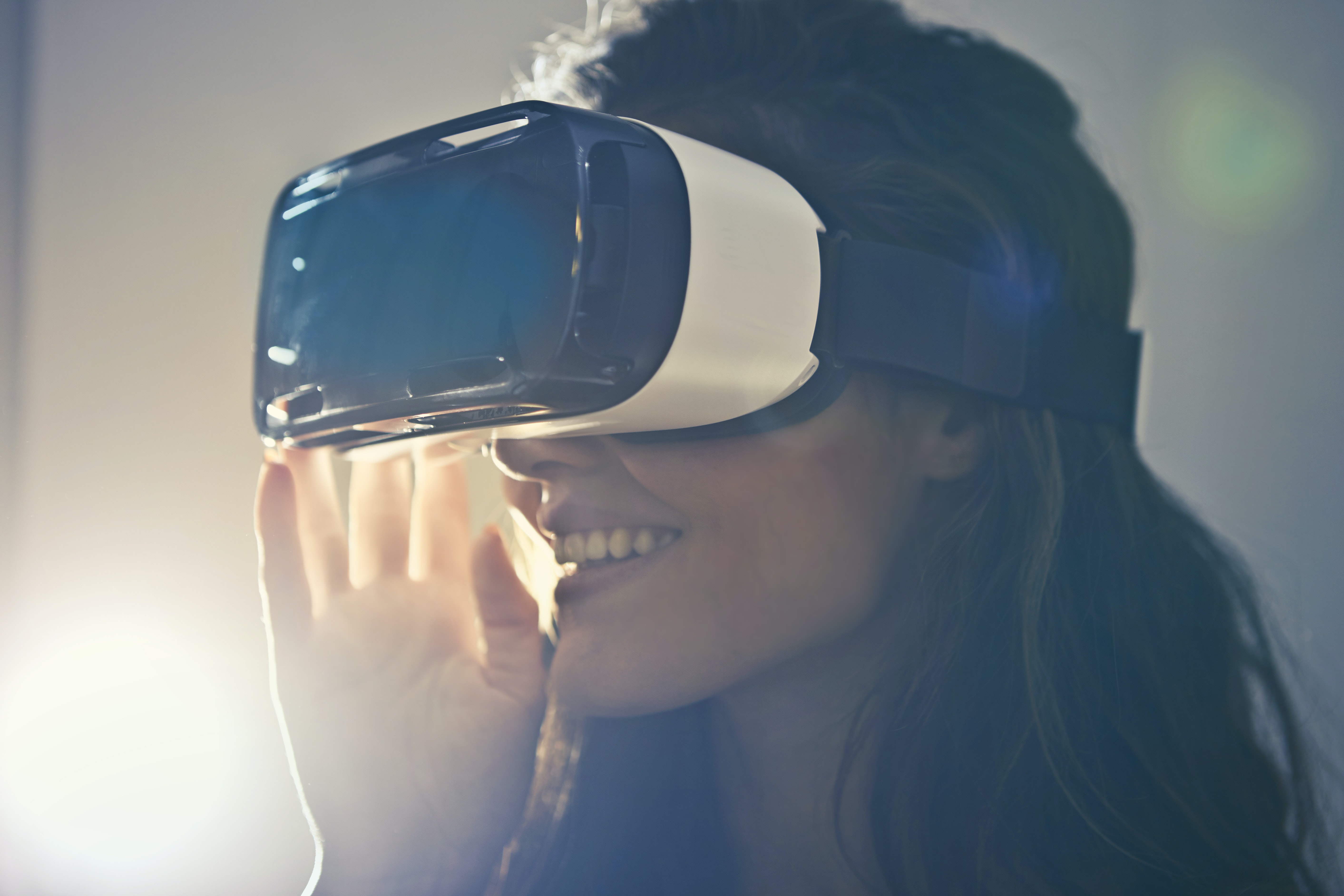 These are all great trends for the summer, there's no doubt about that. But you know what else can help your business and save you much time so you can go outside sunbathing or swimming? Feed management. We can help you automate dynamic ads, clear up your data feed and create engaging product images to boost your summer sales.
Book a demo today or feel free to contact us if you have any further questions.