WakeupData platform update March 2021
Posted on March 18, 2021 (Last Updated: March 20, 2023)
Welcome to our product update for March 2021. We are always excited to bring new features and improvements to our platform and help our customers save even more time.
We have put it all in this little video if don't feel like reading.
Below are some of the highlights of our latest platform update.
Akeneo import to enrich shopping feed
If you are using one of the largest PIMs - That's Product Information Management systems - you will be glad to know that we now integrate directly with Akeneo to enrich your product feeds with information directly from the PIM service.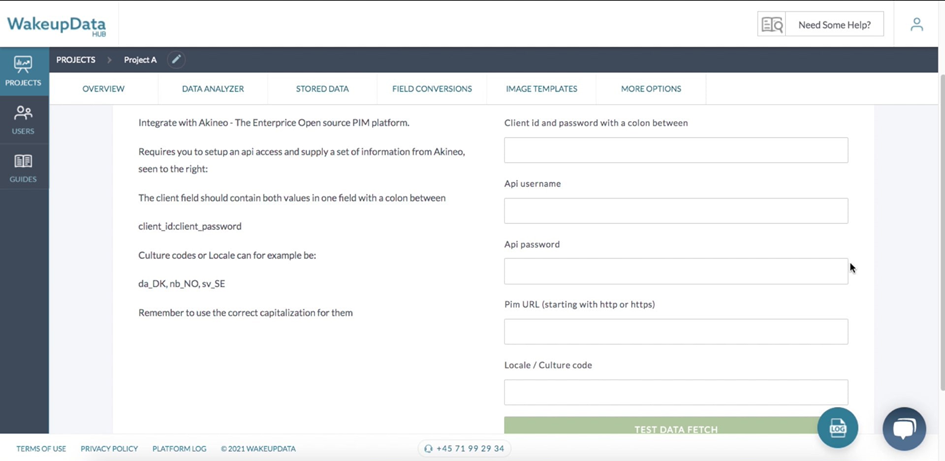 Enriching your product feed means you can start with the feed form your for example your webshop and enrich it with data from you PIM - to get one feed that has all the correct and up-to-date data.
Import/export product counter
To make life a little simpler, so that you can be more efficient, we have made it easier to see how many products are actually included/excluded in your channel feed. You are welcome 😉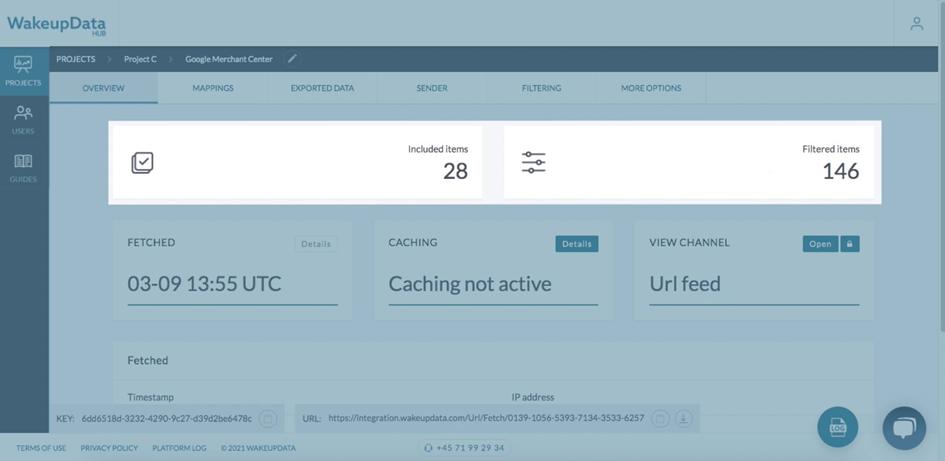 Shopify feature
Our Shopify integration has been updated to include two new fields when the data is imported - the number in stock and the number out of stock, for the variants of the main product. This enables you to calculate the % of variants in stock, you can then exclude products with less than e.g. 70% off variants in stock. This increases the efficiency of your ads by not spending on ads that have less chance of converting due to not being in stock. Pretty clever stuff.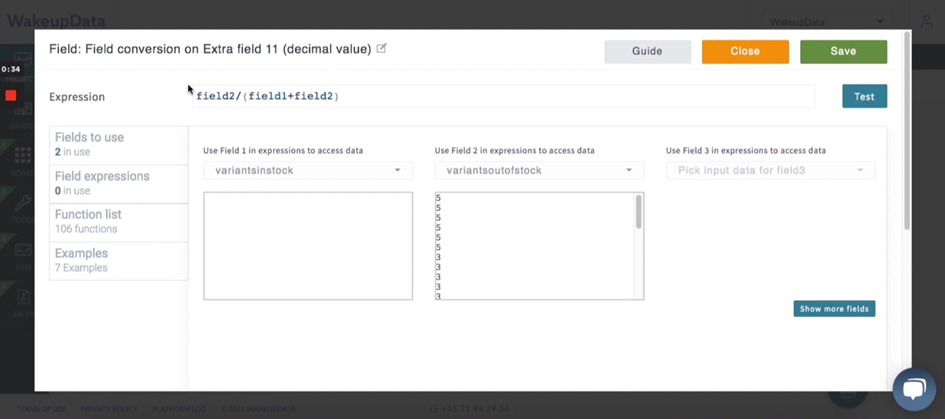 Klaviyo + Vivino templates
And finally we have added two new templates, so that you can easily connect with Klaviyo and Vivino.

Klaviyo is a cloud based email marketing platform for e-commerce businesses and you can now easily connect your data to the platform.
The Vivino template allows you to sell your wine on the world's largest online wine marketplace.
If you have a specific channel you want to connect to or if you have any questions about using the WakeupData platform, feel free to get in touch with the team and we will be happy to help.