5 Proven Ways to Increase Traffic as a Direct To Consumer Brand
Posted on July 22, 2019 (Last Updated: August 18, 2021)
There was a time when starting up a direct to consumer brand - as opposed to going through traditional retailer and re-seller routes - was only ever a pipe dream.
The control was in the hands of distributors and they could choose how and which products to sell to mass audiences.
But the dawn of cloud computing and eCommerce has changed everything. Now, it's fast becoming commonplace for new businesses to cut out the middleman and sell directly to customers online.
And there are good reasons why businesses choose to go this route. The closer connection to customers, greater brand marketing control and potential for increased profits are just to name a few for these up-and-coming ecommerce stores.
Customer themselves gain a lot too, as they get to have a much more direct impact on the products they consume, as well as easily communicate with those that make them.
But what many of us quickly run into is the uphill slog of building a brand that attracts traffic effortlessly.
It becomes most apparent once the initial buzz of setting up your website is settling, and you need to start working on driving traffic to your online store.
Now there are plenty of marketplaces and channels which can bring your products to the light of day. Most importantly though, is how you bring them all together with a unified strategy that ensures you are easy to find for those people who need your product most.
1. Jump on Social Media Shopping Channels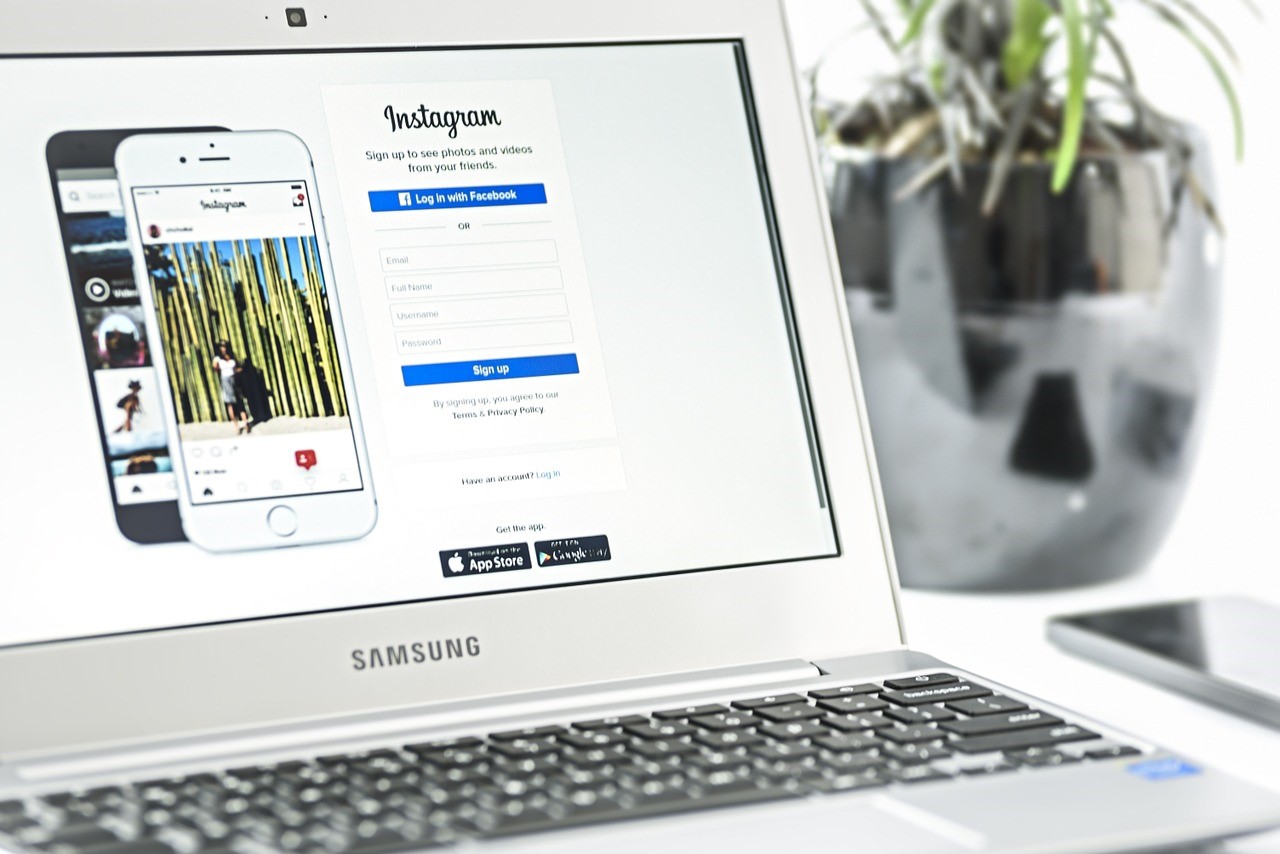 We already know that interest in social media shopping has increased by 38% over the last year on platforms like Facebook and Instagram. So, if you're not already there then you need to find a good reason why not!
Thousands of direct to consumer brands run paid digital marketing campaigns on social to intelligently target relevant audience with the right products. It's up to you whether you want to run paid advertising, or attract traffic organically through your social media presence. With the latter, you can build on your current social media profiles and start inserting links to your products on the appropriate posts. When it comes to Instagram shoppable posts for example, you simply tag your product on the image, insert a short description underneath and a link to your web store.
It's a twofold benefit here, because not only will you be increasing your online presence for your direct to consumer brand, but also driving traffic directly back to your web store with interested customers.
2. Make Data Your Best Friend
Just because you've gone direct to consumer doesn't mean you can read your customers minds and predict their reactions. You need data on your side.
That's why it's good to follow your analytics tools and make sure you are pushing your products to the right people, the right way, at the right price.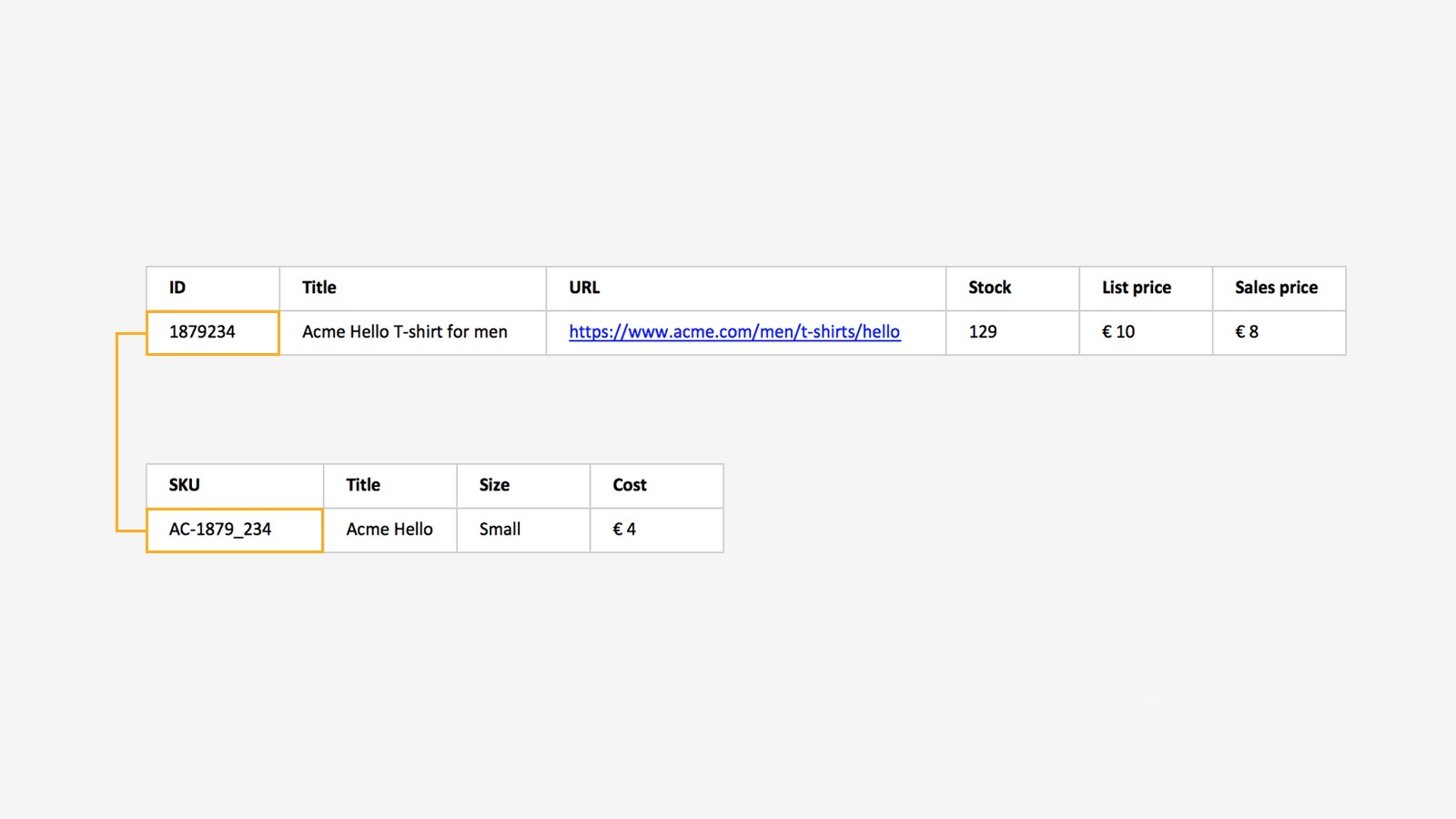 For example, you can see what prices your competitors are running at and make sure that you are adjusting your product prices to be in alignment. The best way to do this is to merge your data with Business Intelligence tools which can monitor competitor sites for you.
But that's just the tip of the iceberg. The main point is to make sure all your decisions are being based on data, not just gut feeling.
3. Create Valuable Content
Having a great product is the core of your direct to consumer business, that's a given.
But consumers nowadays are looking for more than just a product, and it's especially the case when buying from specialty brands. They want to feel connected to a brand which is an expert in their field and shows they care deeply about the product .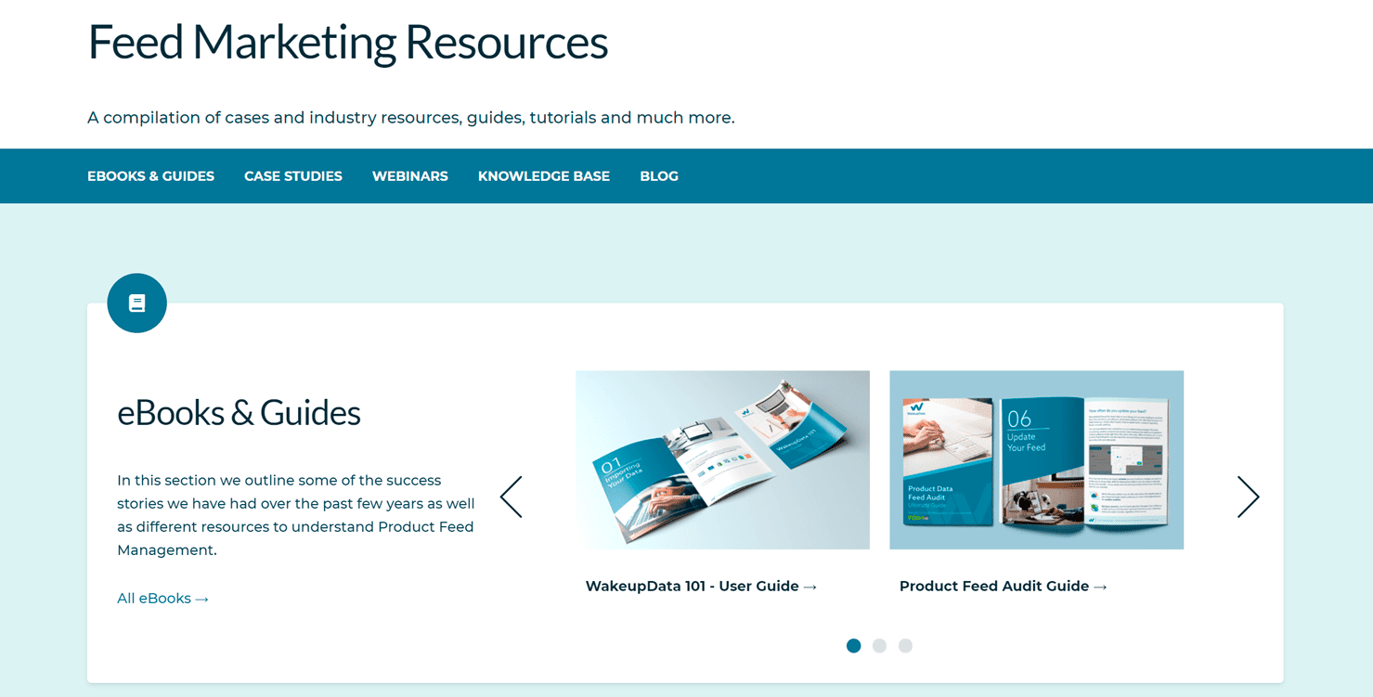 That's why the facts show that 60% of consumers like to read relevant content from the brands - and it's a great idea to follow suit here.
Creating blog posts, guides, videos and eBooks are all brilliant ways to drive traffic to your store, and even more importantly to build that bond of trust.
Just make sure that the content you make is as relevant to the interests and needs of the customer as it can be, whilst still being tied to your products.
4. Optimize Your Product Feed
Creating a product feed which appeals to the consumer directly means you're often going to be working in fine margins. An image which isn't optimized, misleading text or incorrect price can take a sale from hero to zero very fast. That's where Data feed management tools come in.
Which is why it's important that you take the time to make sure your product feeds are optimized in all these aspects across all your platforms. The real deal breaker here is that you are being as consistent as possible across all your sales channels.
Consumers will pick up on inconsistencies and this will reflect badly on you as a direct to consumer brand. But on the bright side, getting it right can create trust and increase sales.
5. Deliver on Time
At first glance it might not seem that delivering products on time is a way of driving traffic.
However, the reality is that on time deliveries often leads to positive reviews of your brand. For almost nine out of ten consumers, a review is as important as a personal recommendation.
This is why making sure that you are taking your order fulfillment and delivery times seriously is going to have a knock-on effect when it comes to future traffic.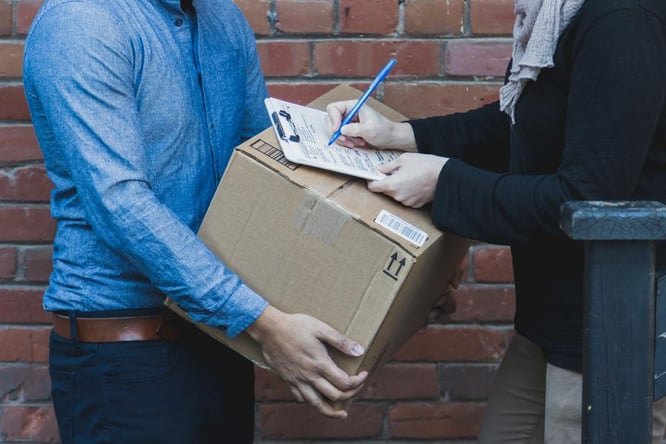 The key to getting this right as a direct to consumer brand comes in managing your raw materials inventory, as well as making a solid choice in courier.
It's often the case that ecommerce businesses shoot themselves in the foot by simply mismanaging their stock room. It happens when an order is taken without proper inventory management which leads to late deliveries, or when a product gets sold out and ends up temporarily out of stock due to lack of materials.
What you want ideally is that your materials are always ready on time to make the products which meet demand, whilst also being sent out with reliable couriers which deliver on time.
Final Thoughts
As you can imagine, driving the right traffic to your direct to consumer brand is not going to happen overnight. You are going to have to implement strategies which are backed up by data and are consistently addressing your customer's needs.
The important point is to make sure you have a plan in place which uses these different techniques to your advantage. Putting just one practice into place is going to have very limited success, without a proper, unifying strategy.
So, take your time to find the right tools and ultimately make a plan that drives quality traffic.
You can find some useful information is our FREE Product Feed Audit Guide .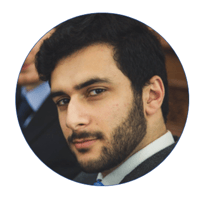 Ali Moniri is a copywriter at Katana, a smart manufacturing software for scaling businesses. When he's not focused on researching the manufacturing trends and techniques of today, he enjoys playing his guitar instead.