7 highlights of the first 7 years
Posted on September 2, 2021 (Last Updated: March 08, 2023)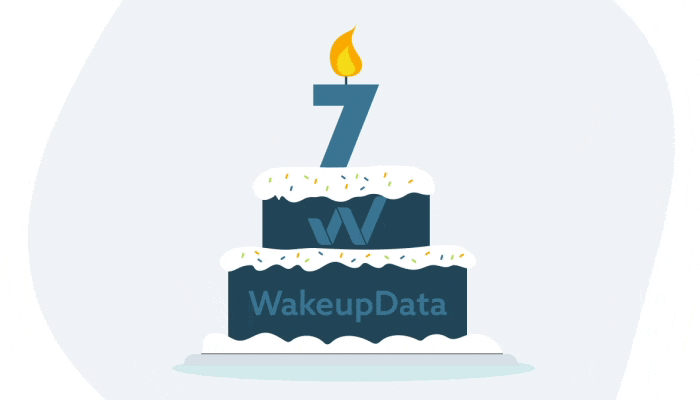 On the 28th August 2021 WakeupData turned 7 years old 🎂 🎉
Looking back, here are 7 highlights that stands out.
2014 - The Beginning

From the needs of PPC professionals struggling to manually manage their product feeds for multiple channels with increasingly changing requirements, WakeupData was created to make their life easier and to make them more efficient in their work.
2015 - Business Connect Finalist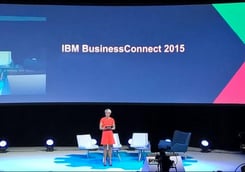 As one of the finalists at IBM's Business Connect 2015, WakeupData raised 4M DKK for future development efforts. Which was a great help to keep developing the strongest feed management platform on the market.
2017 - FDIH Awards Runner Up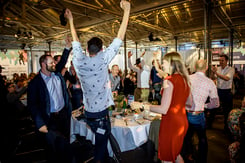 Awarded second place at the FDIH (the Association of Danish E-commerce) awards for our work with Danish retailer Kaufmann. This was a great achievement for the young team and underlined the value of the WakeupData platform.
2018 - Google CSS Partnership

We became official Google Comparison Shopping Partner, allowing our customers to be even more efficient by saving 20-25% on their Google Shopping budgets. This was the first partnership with one of the big tech giants.
2019 - New Logo, Office and a Growing Team

A growing team and an increasingly popular product meant 2019 was the year for a refresh of the WakeupData branding and time to move into our current offices in the heart of Aarhus, Denmark. (One of the happiest countries in the world 👍😊 )
2020 - The Facebook Accelerator Program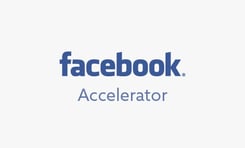 We became part of the Facebook Accelerator: Commerce program developing solutions for eCommerce retailers. The cooperation with Facebook has opened doors for future projects with the tech giant, so stay tuned.
2021 - Google LIA + New Product Launch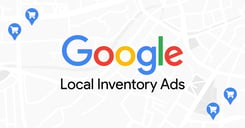 Despite the challenges of 2020 we finished strong working closely with Google to be the official Google Local Inventory Ads Partner of Scandinavia in January 2021. We are proud to have taken the first number of clients live with Google LIA and are looking forward to sharing some of the great results.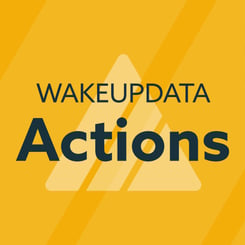 Simultaneous we have developed a new tool to help eCommerce businesses understand and improve their product data, so they can become more efficient in their advertising.
In the summer of 2021 we launched WakeupData Actions that will analyze your product data feed and provide actionable insights. WakeupData Actions can even be linked up with WakeupData Connect (previously HUB), so you can take advantage of the improved data, competitor price monitoring and many more feature soon to come.
If you want to learn more about how WakeupData can help your eCommerce business be more efficient and competitive, feel free to book a demo.