Enriching Through Web Scraping and Data Merging
Posted on February 23, 2018 (Last Updated: November 18, 2021)
What is web scraping and data merging?
Scraping
When the data you would like to use is missing in the product feed, but it is available on your customer's website - we can extract it and have it available in the feed for further optimization. For example, you are missing product types which can be scraped from the website (known as breadcrumbs).
WakeupData helps you to add more information to your product data with several different services. Web pages are built using text-based mark-up languages (HTML and XHTML), and frequently useful data in text form.
However, most web pages are designed for human end-users and not for ease of automated use. Because of this, toolkits that scrape web content were created. A web scraper is an Application Programming Interface (API) used to extract data from a web site. Our page scrape tool solution can add missing information such as product descriptions, branding and additional images.
Furthermore, you can update price, stock or other data daily or even more often, as well as including special numbers like EAN/GTIN/ISBNs or 3rd party IDs in your product catalogue. WakeupData's web scraper is a highly optimized tool for populating product data and our customer success management team can set everything up for you if you need assistance.
Merging
When the data you would like to use in the product is missing in the product feed, but it is available in a 3rd party tool, google spreadsheet etc.
For example the GTIN's that your customer might have available in a spreadsheet can be added to your feed.
Web scraping and data merging | Client Case
Let's take an example. When Telia Finland approached us they had three different product feeds which they wanted combined. We were able to easily merge the files together, alongside stock levels and data from Google Analytics to create a seamless, optimized export feed.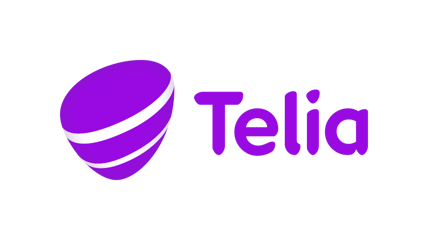 So in short, merging data to your clients product listings is a way to deliver great value by creating high-quality, detailed content.
Merging data within the WakeupData platform
You can add multiple files to product data you currently have for better optimized integrations and WakeupData can merge any kind of information with your already imported product data in various formats such as CSV, TSV, XML and JSON.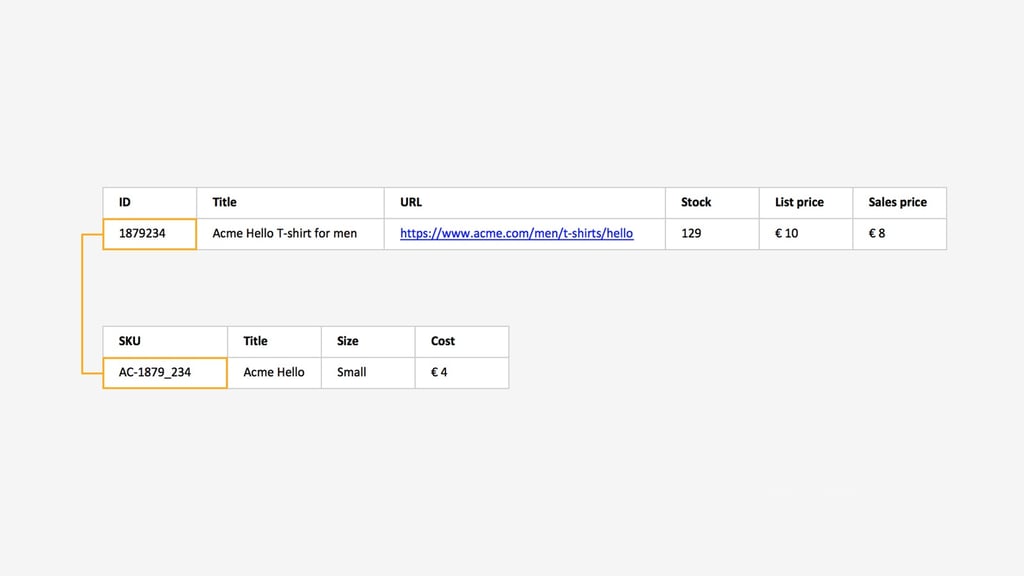 You can also use the following options with the help of our customer success team:
• Google Sheets
• Database connections
• API integrations
Combining data with a previous source can be tricky, therefore we also provide a top-of-the-line matching ability that includes conditional and expression based matching. The Supercharge service from WakeupData means that enriching and improving your product data through merging couldn't be easier.
Find out more about Product Feed Management or Book a Free Demo to hear about the many possibilities for optimized digital marketing solutions.