How to implement Google Shopping images that give the best conversions
Posted on March 20, 2018 (Last Updated: September 09, 2022)
Choosing the right product image can be vitally important for a successful shopping campaign. The image is frequently the first thing a potential customer will see when viewing a product – and they will often make impulsive decisions based on this. Therefore, a high-quality, optimized picture which is attractive and stands out could be the difference between making the sale or not.
This blog post will outline why product images can be so important and give a few simple ideas to bear in mind when choosing the images to optimize your product feeds.

Image Size Requirements
If an image is too small (or too big), you'll receive an error on your Google Merchant Center account and your listing will not go live. That's why it's important to pay attention to the size requirements that Google provides:
Non-apparel images:

at least 100 x 100 pixels
Apparel image:

at least 250 x 250 pixels
No image larger than 64 megapixel
No image file larger than 16 MB
If the images you're using on your website don't meet these requirements, make the changes before submitting the feed to Google to avoid the headache of fixing the errors. Google also states that it does not want you to scale up an image or submit a thumbnail.
Content of your images
This should be a given, but most major channels like Google specify that the primary product image should the entire product and include minimal or no staging.
Unlike Facebook and Instagram images, where you have a bit more freedom to add designs, colors and promotions, your Google image should have no distractions and plain, white or transparent backgrounds. As well as this, avoid using generic images or illustrations - unless you are selling in specific categories like computer software where this might be required.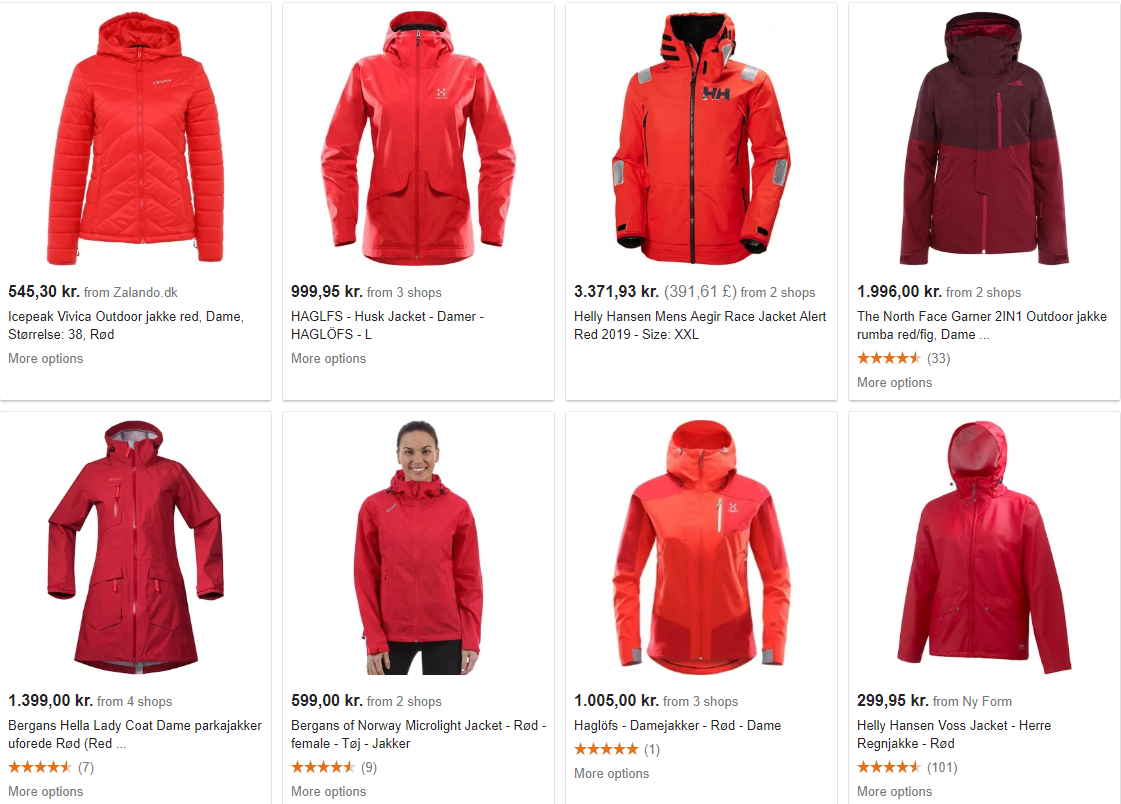 Selling multiple 'bundled' products
Similarly, clarity is always going to be prioritized by Google when it comes to selling products in a bundle.
You must display all the products included in the bundle you are selling on Google, which is particularly of relevance to those selling electronics. Take care here not to include products that you aren't selling - or your listings could be misleading for prospective shoppers.

Optimizing your Google Shopping images
So now we've looked at some of the requirements and regulations already in place. In this next section we want to outline one or two tips to optimize the performance of Product Listing ads you may have already implemented.
1. Ensure your images are of the highest quality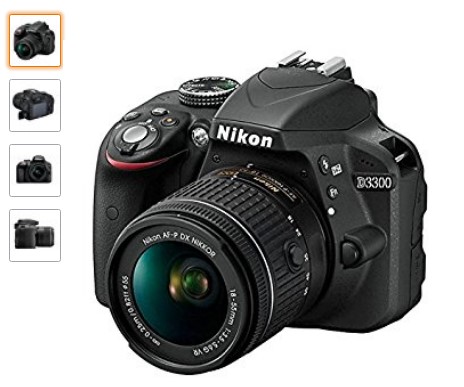 Images are so vitally important because
e-commerce shoppers can't see or touch your actual products.
They provide the link to help shoppers understand your products and make purchasing decisions.
High-resolution doesn't just mean the quality of the image, but the actual size of the image - Google recommends that your images are at least 800 x 800 pixels. It should be large enough to show potential customers the product and understand what it is going to look like when it arrives on their doorstep.
Therefore, the best practice is to use images which are all the same size and quality. This allows shoppers to see what your products look like, increasing the chances that they'll convert into paying customers.
2. If relevant, add extra images
Google lets you add an extra 10 additional images to your individual listings.
Unlike the primary image link category which, as mentioned above, should be as simple as straightforward as possible, this is a chance to show your products from a different light and add more info.

Google recommends that you take this opportunity to use additional images to show the product from different angles or the product being used. E.g: If the main image uses product packaging, including images of the box contents in the additional images can help users better understand what they are buying.
You basically should see this as a chance to answer any questions your shoppers might have about the appearance, usage or feel of certain products.
3. Highlight your product

It's common sense that you want your product to be as clear and understandable as possible.
Google recommends (note: not requires) that your product should take up no less than 75% of the image, but not more than 90% and to be displayed on a white or transparent background.
Call me old fashioned, but as a shopper skimming through multiple product listings, I'm more likely to go for the simpler image above than the busier example below.

4. Get clued up on the basics of image Search Engine Optimization (SEO).
The better the metadata is which you supply for search engines like Google the more SEO you'll get. Forgetting this seemingly insignificant point can cause you to miss out on sales.
Getting started
The advice in this guide is designed to help create Google Product Listings ads that attract more shoppers and convert. Follow the basic requirements first and then start with some of the optimizations to start seeing improvements to your online sales.
Effectively managing your Google Shopping feed can sometimes be a challenge for ecommerce businesses. That's why we can import your product data, optimize all aspects of your listings and export high-quality feeds to Google with a minimum of fuss.
Get your live demo below, or check our guides Google titles, travel ads and descriptions can also lead to huge improvements in your online campaigns performance.