Posted on September 14, 2022 (Last Updated: December 06, 2023)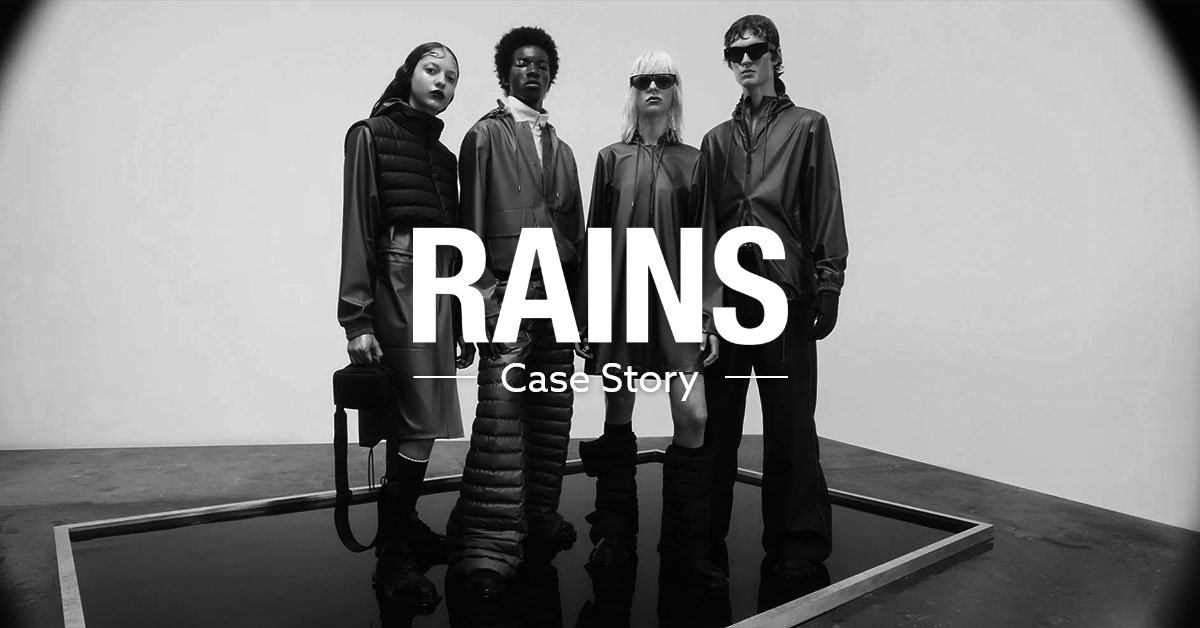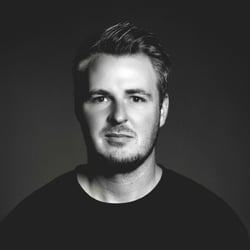 "On platforms where RAINS are using WakeupData we have doubled turnover YOY, 4 years in a row."
Kasper Kjærgaard Nielsen
Head of Ecommerce, RAINS


The goal: Go global
RAINS is an outerwear lifestyle brand that sells a contemporary reinterpretation of the classic rubber rain wear with neo-Scandinavian aesthetic, unisex collections, and consistently surprising curation to consumers across four continents.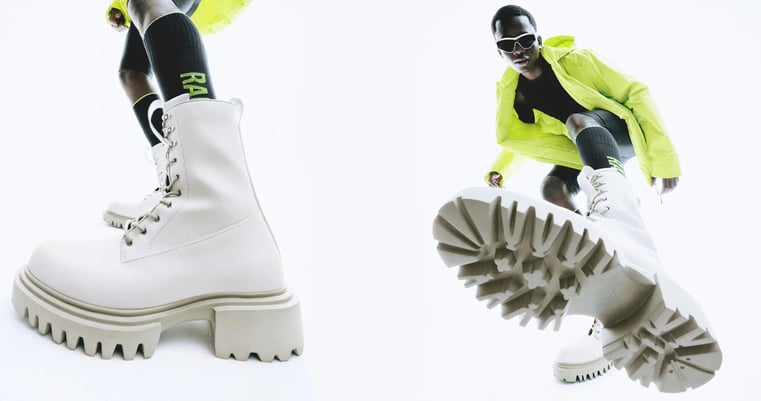 As the company grew its presence worldwide they consequently needed to have differentiated product assortment and currencies to stay relevant in their advertising. That was the point when they turned their attention towards feed management and our powerful partnership started.
The solutions
"DPA ads became our bread and butter as we saw a great performance by using the relevant market feeds in our dynamic product ads."
Besides helping RAINS to send their data to channels like Facebook, Google and Pinterest they made great use of our weather data and scraping functions.

Weather data in product feeds
It is a standard feature for all WakeupData data clients to utilize weather data in the way they see fit. You can simply choose to merge the weather data to your master data from our weather data plugin, which will give you a bunch of different options to choose from, ranging from weather type to coming days' forecast.
Who could see more relevance of this data than RAINS?
RAINS are simply looking up whether it is currently raining in specific cities and if so, their ads setups are triggered in a relevant way.
Weather data is a great way of providing current and time-and-place relevant ads for consumers and has the potential to be used by many more clients in the future. If you think weather data might be relevant in your feed setup, you can read more about it in our blog on weather data or reach out to us for more information.

Scraping websites to add data to product feed
When dealing with challenging feeds, it can be difficult to import all the relevant product information into the feed management platform, whether that is through a URL that the client provides or CMS/PIM plugins.
For this reason WakeupData has the function to enrich the feed through website scraping where we take information directly from the product pages to enhance the data we send through. This additional information could be product info such as colors, sizes, gender, age group, brand, additional images or other valuable attributes.
RAINS had a challenge with the data they could get from their eCommerce platform, so we helped them by setting up a scrape from the website, combined with some clever data rules and transformation, they now have consistent optimised product titles, colours and sizes in their product feed. Better product data equals better performing ads.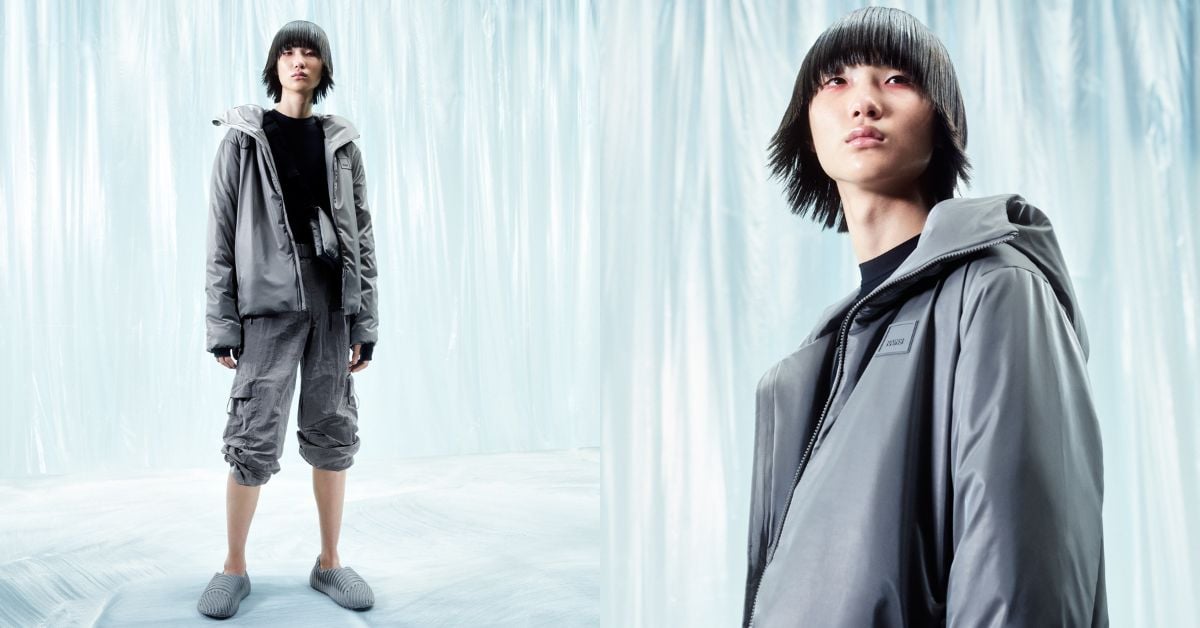 Success with Google Performance Max
RAINS achieved 53.85% increase in revenue from Google Ads within 6 months using Performance Max. They used high-quality creatives, targeted audiences, and optimised campaigns for their goals.
Performance Max is Google Ads' campaign type that helps businesses reach more customers, increase conversions, and grow their businesses through machine learning. It allows businesses to create one campaign that can run across all Google Ads surfaces, such as Search, YouTube, and Discover.
RAINS created high-quality creatives that were relevant to their target audiences. They also targeted their ads to the right audiences using Google's targeting capabilities. Additionally, they optimised their campaigns for their goals using Google's bidding strategies.
As a result of these efforts, RAINS saw a significant increase in revenue from Google Ads. This shows that Performance Max can be an effective tool for businesses of all sizes that want to reach more customers and grow their businesses.
Learn more about how the digital agency Searchmind helped Rains achieve success with Google Performance Max.
Stay efficient!