WakeupData pleased to announce new partnership with Fruugo
Posted on January 9, 2019 (Last Updated: August 17, 2021)
One of our main priorities is expanding the scope of our solutions and ensuring we are constantly working to give all our clients the best chance to improve their online sales.
That's why we are very pleased to start 2019 by announcing our new partnership with the global online marketplace, Fruugo. This means that all WakeupData users will be able to get a free trial, implementing a new sales channel while reaching an audience of millions at no extra cost.
Read on to get the full details.

What is Fruugo?
Fruugo is a global marketplace, with an emphasis on enabling retailers to trade cross-border as easily as they trade within their own countries. They were founded in Finland in 2006, with the idea to create a truly global online marketplace.
In the last 3 years they have seen an average year-on-year growth of more than 140% and sell to millions of shoppers annually.
What does the merchant have to do?
All the merchant has to do is provide a product data feed and tell Fruugo where they can ship to. Fruugo do all the rest including ALL translation requirements, ALL currency requirements and managing the whole online transaction.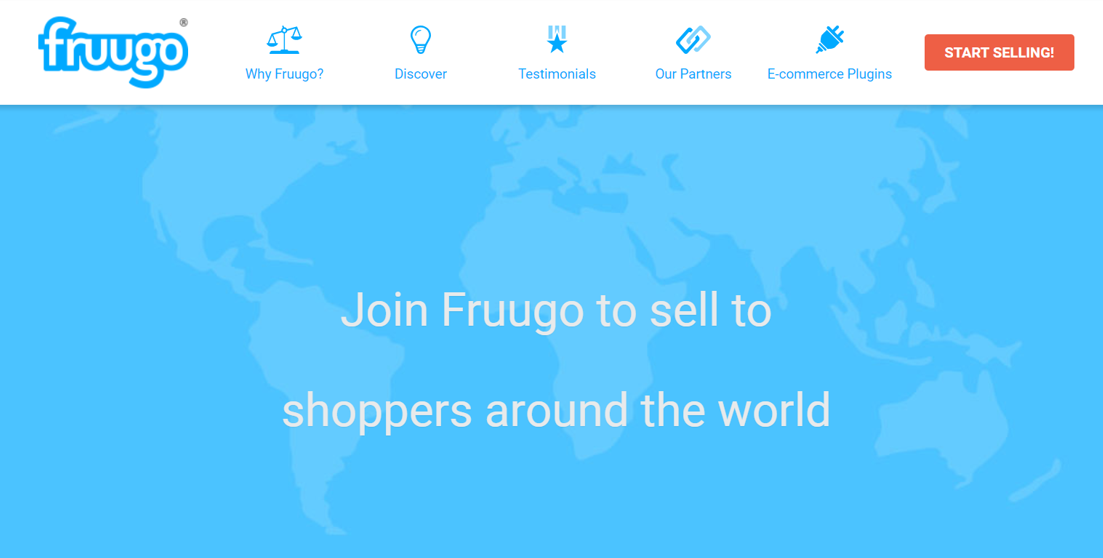 Last year, over 80% of Fruugo transactions were cross border - this saw millions of products sold across 32 countries, all using the same global checkout.
What makes Fruugo different?
They operate a 'no-sale no-fee' policy, meaning that they don't charge listing fees and never will.
Fruugo spend their own money to drive shoppers from around the world to your products on their global marketplace. Only when they are able to sell your products do they charge a commission - they are continually striving to find more shoppers for your products.
They have spent 12 years developing their global ecommerce platform, which gives an unrivalled knowledge of how to sell in their 32 countries. A 7 figure annual Google spend ensures they drive the right shoppers to your products in Fruugo.
Don't take our word for it though:
We have wanted to increase our overseas orders for some time and Fruugo have provided the perfect online vehicle to do this. We are reaching lots more shoppers in many different countries and I can only see it increasing further as Fruugo expands.
- Lee TraceyDirector, Bath and Unwind (UK)
Talk to WakeupData
This means that any merchant simply provides a product feed in order to list their products on Fruugo and start selling in multiple countries - with currencies and translation done for you.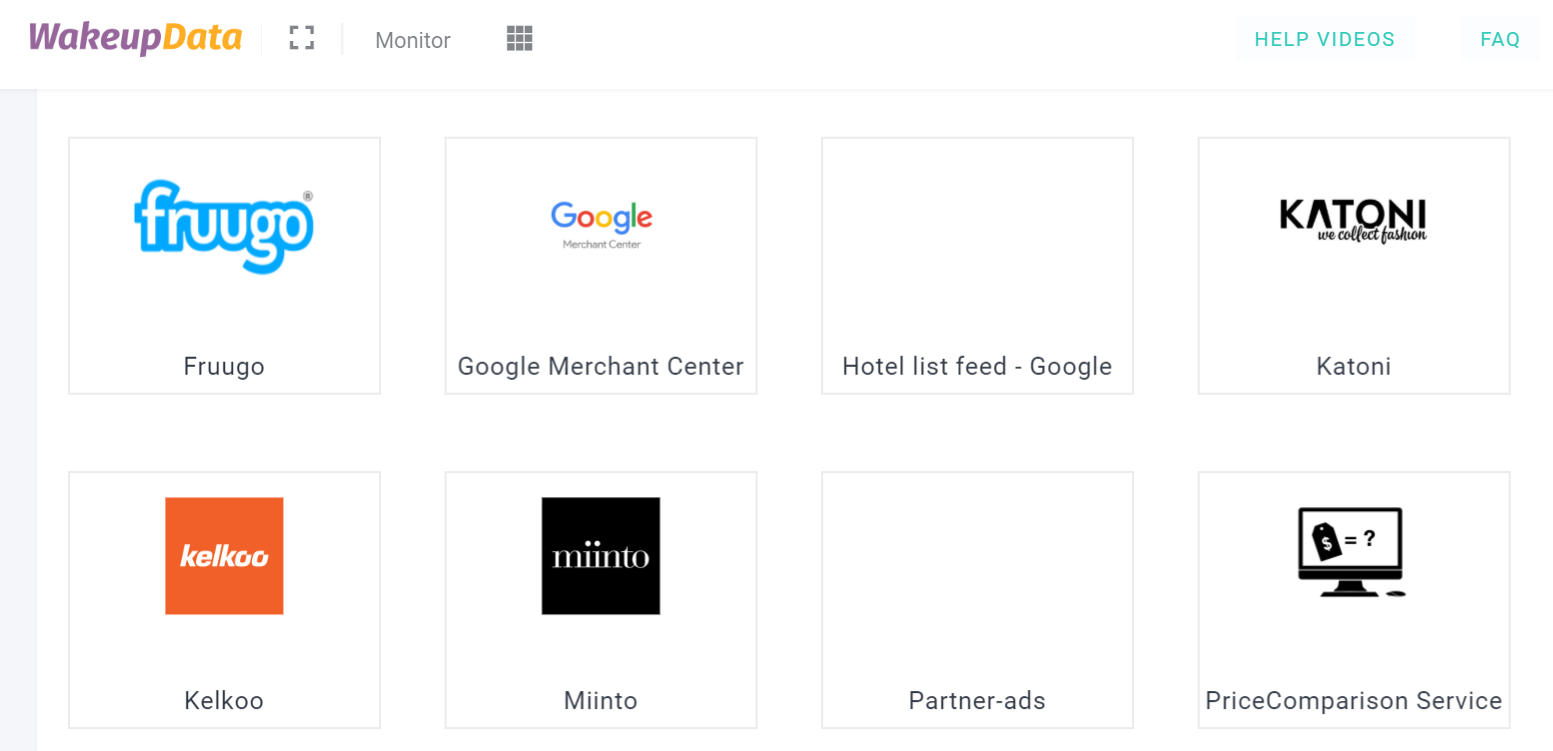 We are a strategic partner with Fruugo and our Customer Support team can get your products listed on Fruugo's expanding global marketplace with ease.
We would like to invite all our Feed marketing partners and clients to consider Fruugo as an extra cross-border sales channel. Talk to us today to find out more and get your free trial.