WakeupData Product Update 25th February 2022
Posted on February 25, 2022 (Last Updated: March 20, 2023)
At WakeupData, we're always looking to provide the best experience for our customers. Thus, we regularly update the platform so it becomes easier and more efficient to use. Not much time has passed since we launched our updates in the beginning of February, and now we're happy to announce another few updates for you.
WakeupData Integrations
Let's start with the Integrations that help you automate the product distribution process to hundreds of channels where we improved both our Shopify and Magento 2 integrations.
WakeupData Connect
Now let's jump to the changes in the versatile feed management tool - WakeupData Connect.
First, the new Excel channel creation is getting its own button under "Create channel" in the section custom channel.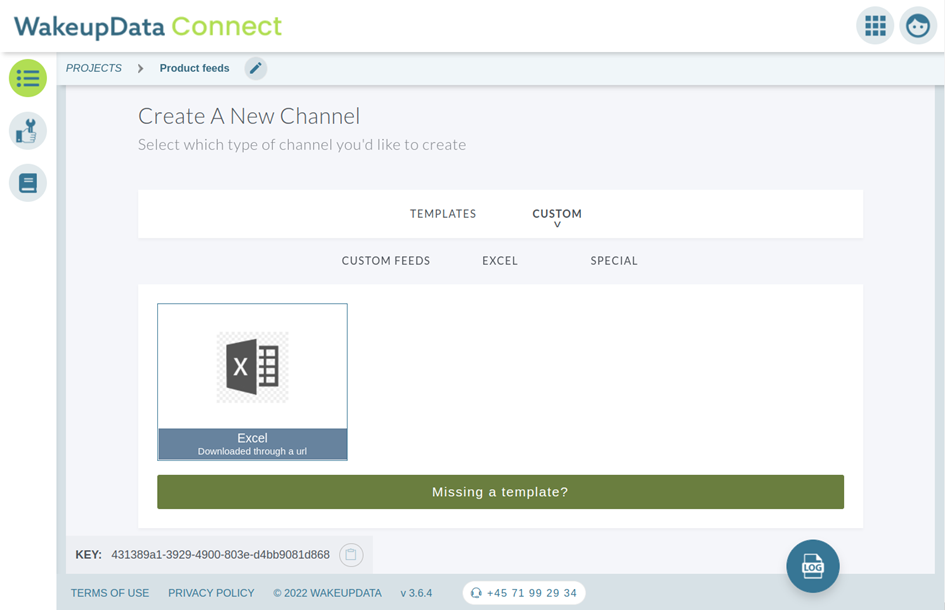 Second, project download of Excel data is upped from 30 to 50 million characters. Also, there are two new buttons under Excel download, allowing you to select and deselect all fields to improve usability.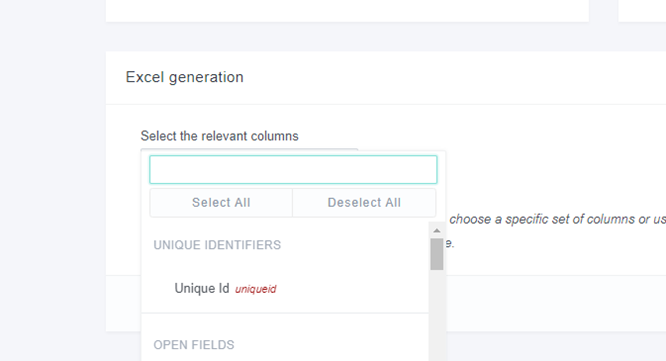 Third, from a technical aspect, gzip management of very large files is improved. Also, pre transformation processing of data has been improved, where we modify source files before parsing.
WakeupData Actions
Changes and updates are made within Google Text Ads WakeupData Actions.
As of 25th of February 2022, the first initial load of errors from Google ads is now visible, and will undergo further improvements in the coming weeks.
Likewise, the campaign interface got a new information point on errors in campaigns. Now showing the number of ads with problems in products and how many products with keyword problems.
These were the product updates for the end of February 2022. Don't forget to subscribe to our newsletter to stay up-to-date!