New investment in WakeupData from Clearhaus and QuickPay
Posted on April 24, 2018 (Last Updated: August 17, 2021)
WakeupData is pleased to announce an investment from Aarhus-based firms, Clearhaus and QuickPay, with the goal of ensuring Danish-based webshops can receive an advantage over foreign competitors when selling online.
The challenge of seeking to create complex integrations has been a major technical task for the average Danish webshop, but this tech alliance identified the easy solution and minimising of inconvenience that WakeupData provides for all its customers. Implementing WakeupData's solutions means that power over data is shifted from developers and technicians to the webshop itself.
The ability to make complex tasks simple is one of the things that have brought the two experienced growth companies Clearhaus and QuickPay to invest in WakeupData.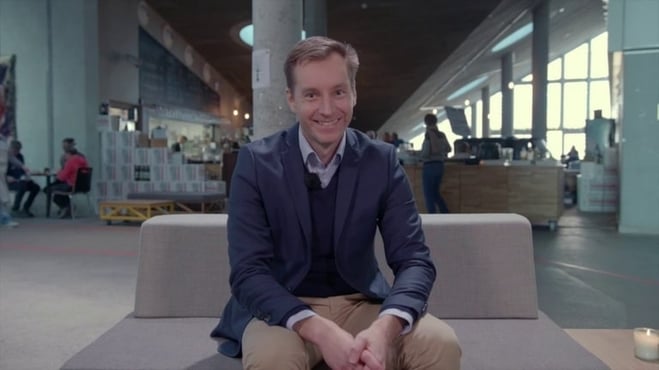 "WakeupData has proven that they have a unique product that can greatly benefit Danish webshops.
In addition, they have an international team who understands the sharp global competition and therefore can develop solutions so that together we get stronger against our competition" explains CEO of Clearhaus, Claus M. Christensen.
Strengthening of international opportunities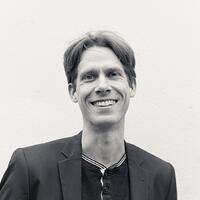 Danish companies like Silvan and Iprospect currently use WakeupData's platform and co-founder of WakeupData Dennis Cassøe is convinced that the investment will enable further expansion both at home and abroad:
"We are both proud and humble about the investment, and we are also pleased that Clearhaus and Quickpay acknowledge our strategy of putting together an international team in our headquarters in Aarhus, in order to understand many markets at once. Investments from Clearhaus and QuickPay join a number of other successes for the young company in the past year. These include, among other things, a second place for the E-commerce prize 2017."
Cheaper than the competitors
This news also gives good reason for Dennis Cassøe to start dreaming big:

"We are at the top of the global market - we can do everything all the big players can and more. We've proven our model over several major customers and documented that they can increase their performance in a way that they get their money many times again.

Nevertheless, we still maintain a Danish price structure. We play in the Champions League with a budget team because we are more accessible than our major competitors in reaching the Danish webshops."
Get in touch with us if you have any questions about WakeupData, want to hear about our Feed marketing partnerships or are interested in seeing what our range of tailored solutions could do for your business.