Facebook Automotive Inventory Ads - Your Guide
Posted on May 24, 2019 (Last Updated: August 17, 2021)
The automotive industry is predicted to spend in excess of $15 billion on digital advertising this year, in the US alone (source: Statista).
Based on the results from previous years, Facebook ads will make up a large proportion of this digital spending. A study by Accenture found that 63% of people discover new cars online and 53% decide on purchasing new cars online.
So for automotive businesses, tailored Automotive inventory ads, which launched earlier this year, are an effective means of reaching shoppers and owners. In this article we'll take a look at automotive inventory ads for Facebook and how they work.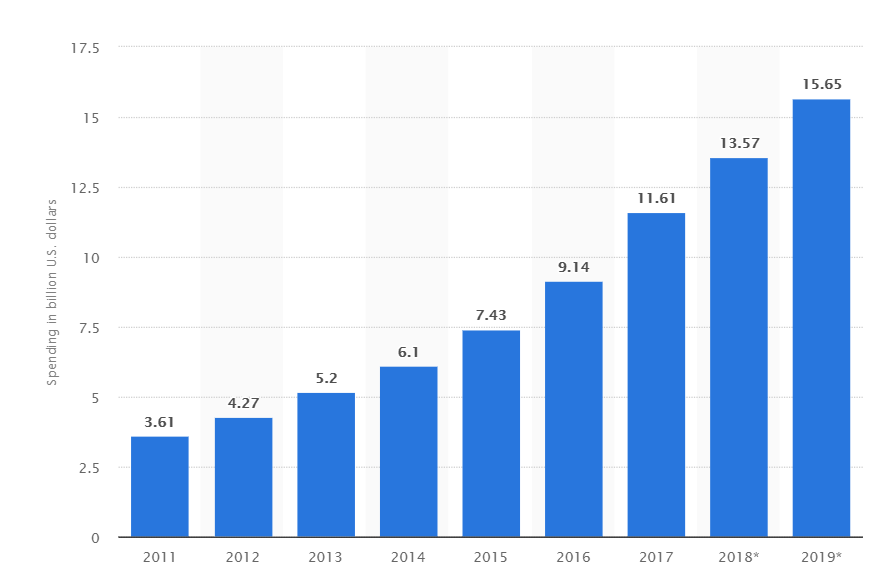 What are Automotive Inventory ads?
Automotive inventory ads are a form of Facebook dynamic ad, tailored towards an audience browsing for vehicles.
In the same way that product-based dynamic ads work, your Automotive Inventory ads use your Facebook pixel to show specific ads to your shoppers, such as recent website visitors.
To get started, you simply upload a catalog to Facebook (details below). This contains all the relevant details of your Automotive inventory like make, model and year.
Facebook Ads manager will then begin automatically generating ads (image credit: Business of Apps) which show the most engaging ads to the most relevant audience. You decide if they are taken through to vehicle details pages, submission forms or signup sheets.
Why should you use Automotive Inventory ads?
Real-time availability and pricing. Automatically display ads to audience who have already shown an intent to purchase - based on the actions taken on your website.
Cross-device reach. No matter if your audience viewed an inventory listing on mobile, computer or tablet - your ads will appear regardless.
Single setup. Once you have imported your automotive inventory catalog and set up your campaign you are ready to go. No need to create separate ads - they automatically promote your listings.
Getting started
1. To create a catalog, you should connect a data feed or upload data to Facebook.
The data for your Auto-Catalog feed should contain all the required fields for the vehicles that you want advertise, which includes factors like Vehicle ID, make, year, description, mileage, title and price.
As well as this, users should submit details of vehicle location like address, longitude and latitude.
Get the full list of Automotive Catalog feed specifications and optional attributes here.
2. Creating your Data Feed

When creating a feed for Automotive Catalog ads, you have a choice:
- Either create a single feed for all vehicles in your catalog
- Or multiple auto feeds for a single dealership or a specific region.
As with any data integration, WakeupData provide the feed management platform and dedicated Customer Success service to help you in creating, optimizing and exporting your feed.
Should you need certain information, we provide an on-demand webcrawl service which can extract data from across the web. Once you have a feed, you simply need to export it to Facebook in the correct format: CSV, TSV, or XML.
Step 3: Schedule Uploads
Once the feed is imported, you can schedule regular feed uploads to automatically push the latest vehicle inventory data to Facebook. You can do this in a matter of seconds from within the WakeupData platform.
Dynamic or Automotive Ads?
It may be that you are already using Facebook dynamic ads for your vehicle listings - with the feed in an e-commerce catalog format.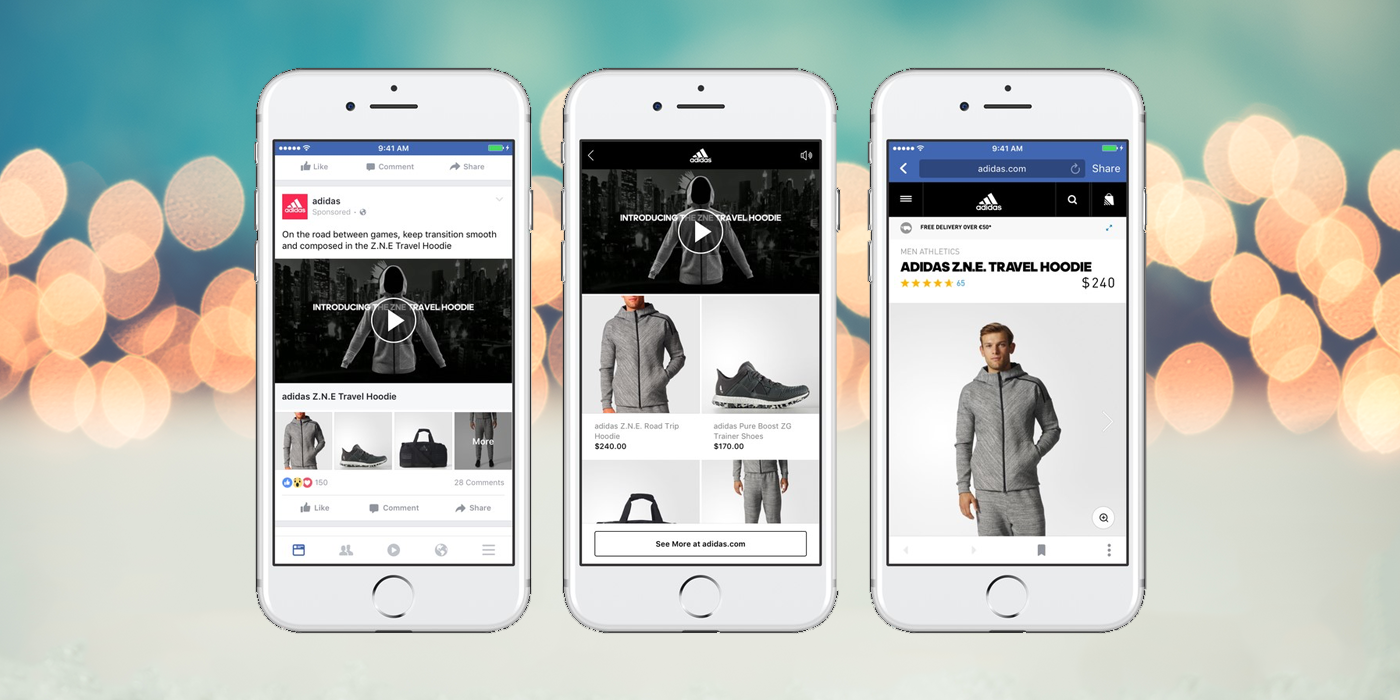 Automotive Inventory Ads are specifically created for vehicle sales - so Facebook strongly recommend that you make the switch. Although the differences may be minimal, automotive ads are optimized to target in-market car buyers.
Implementing Automotive inventory ads
For automotive industry sellers, this is by far one of the best ways to automatically deliver your products to key target audience at the right time - when you know you will get results.
Of course, it isn't the only way to boost visibility and revenue - check out our guide for the automotive industry here, which includes recommendations for constructing a complete strategy - both paid and organic.
Want to learn more about your Dynamic Ad campaigns? Check out our free Facebook Dynamic Ads ebook, which takes you through the How's, Why's and What's of running effective, optimized campaigns that build revenue.