Facebook Ad Optimization Guide
Posted on March 4, 2019 (Last Updated: February 21, 2023)
In this article we want to outline how you can get optimized results from your Facebook product catalog.
So instead of just displaying your products, you are making sure they are performing well and driving sales effectively. The key to success here is ensuring you have a complete and detailed feed, making sure you've included all the information your customer might want.
First things first, you need to make sure you data is Clean
Even though a lot of product-feed advertising can be easily automated nowadays - ensuring you have interesting and engaging data makes a real difference. You need to see your product data as representing the format that your final Facebook product ad will take.
That's why you should make sure all your product data is:
1 Complete
Ensure missing or empty fields are filled in. Use a tool like WakeupData Actions to check this. WakeupData Actions provides insights and prioritizes your improvements, helping you save time and making sure that you will always reach your customers with perfect, efficient eCommerce product ads.
| | | | |
| --- | --- | --- | --- |
| Product title | Color | Product title | Color |
| Berghaus hillwalker jacket | (blank) | Berghaus hillwalker jacket | red |
2 The same throughout
| | |
| --- | --- |
| H & M | H&M |
| Hennes and Mauritz | H&M |
| h&m | H&M |

3 Makes sense
| | |
| --- | --- |
| Berghaus [*Hillwalker*] jacket </b> | Berghaus hillwalker jacket |
The second recommendation Custom labels
Custom labels
are an attribute within the product feed. These can be set up in your shopping
campaigns, allowing you to group, filter and structure your products in order to apply your product listing ad strategies.
Make use of these for different Facebook Ad types: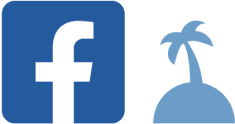 Facebook Destination Ads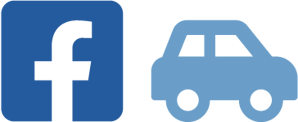 Facebook Automotive Ads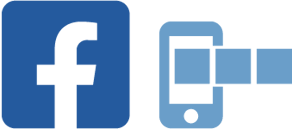 Facebook Dynamic Ads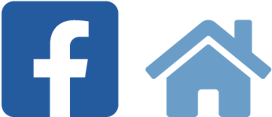 Facebook Real Estate Ads
Facebook Hotel Ads
You might, for example, want to use a different bidding strategy for some items in your feed.
Alternatively, you might want to bid less for certain items in clearance, so could create a custom label for them
The image below shows the results we were able to help our client, Festmagasinet, achieve simply by setting up custom labels. You can read how we did it here.

The third recommendation - Adding optional fields
For Facebook, there are loads of additional fields that you can add to your product data feed to boost its performance.
And adding optional attributes helps:
The Facebook algorithm to find the most relevant buyers for your ads.
Users better understand your product and how they can use it
Advertise more effectively
In the table is a list of some optional fields for a Facebook feed - we've outlined why you should include them in your feed and how to do so.
Field
What
Advice
Why

gender

age_group

Define audience type.

Including this for relevant listings helps narrow your audience. But remember that not all Facebook users give this information, so be careful not to, for example, target

only

males.

More accurate ad matching.

google_product_category

product_type

Define category of the products.

For best results be as specific and granular as possible - down to at least 3 levels.

Improved ad matching.

More reporting options.

Better targeting.

color

pattern

material

Add product properties.

Use common colors like "blue" rather than something less searched, like "navy" or "indigo."

shipping

shipping_weight

Include your shipping information.

Shipping is hugely important when it comes to online shopping. Give all the shipping details so your users know what is going on upfront.
And finally, use Image Transformation
Optimizing your ad images is one of the biggest opportunities available to those selling on Facebook and Instagram. With on average 1.7 seconds to capture viewers attention with Facebook ads, images are responsible for up to 90% of an ad's performance.
Using WakeupData's Image Transformation tool lets you automatically turn each and every product into a perfect ad. Create your own templates by adding your unique branding, borders, promotional text and seasonal messages.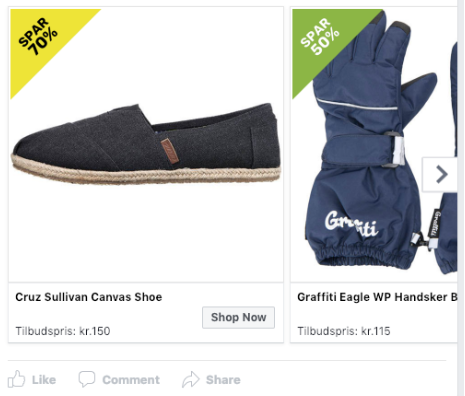 The more info your feeds have, the more relevant your ads will be - meaning you can get connected to the right customers. Including some of these optimization techniques can change your Facebook Ads from simply being listed to being high-performing sources of revenue for your online store.
Optimizing your product data is important, no matter which sales channels you are selling on. This article on product feed optimization looks at why it is vital for digital marketers who want to help their clients sell more online.
Want to learn more about your Dynamic Ad campaigns? Check out our free Facebook Dynamic Ads ebook, which takes you through the How's, Why's and What's of running effective, optimized campaigns that build revenue.