Product Image Optimization For Ecommerce - Transformation Tool
Posted on October 10, 2018 (Last Updated: August 16, 2021)
Image Transformation is a simple tool that can bring enormous benefits to Digital Marketers, available in the WakeupData platform.
At the forefront of our motivation for creating the tool was to allow any of our users, no matter their previous skill-level, to create engaging, compelling and eye-catching ad images that convert.
The Image Transformation feature is flexible, meaning you can apply your customized alterations across all your data feeds, accounts and export channels.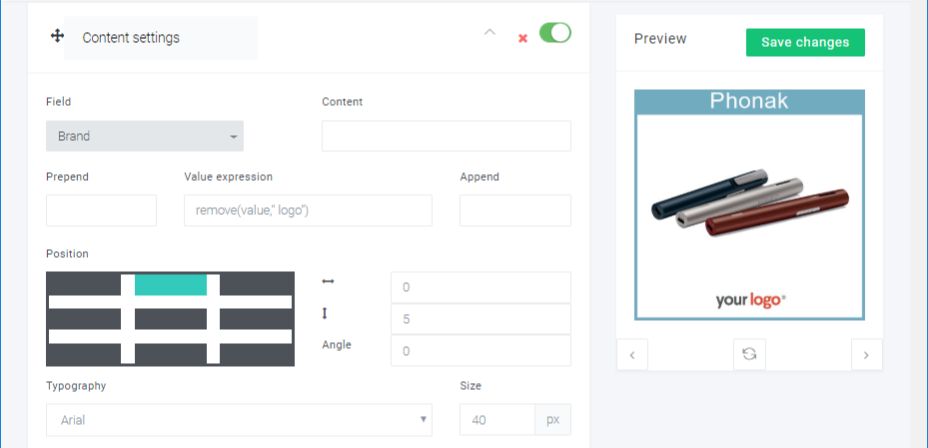 Scalable and Flexible tool
Build your credibility and trust by adding product ratings or reviews to your image.

Enrich your image by including key product attributes like logos, prices and sizes.

Increase engagement and click through rates by adding eye-catching borders and titles using brand colors.

Enhance communication with promotional messages like "free shipping" "top seller" or "sale".
You can create and edit your own image templates which can then be applied to enhance your entire product range. We have made the process as easy as possible, so you can simply set up Excel-style expressions to include or exclude up to five fields at once.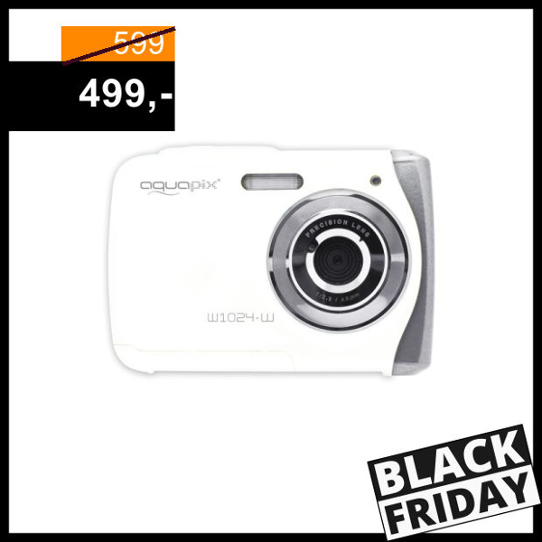 What can image transformation be used for?
There can be multiple uses for transforming your product images with WakeupData. Use it for all your Facebook product listings, affiliate marketing, your own website, newsletters, adding watermarking, plus much more.
There are other companies who offer the ability to transform images, but we are the only one which lets you simultaneously transform the data as well.
There are of course multiple improvements and updates planned in the pipeline for image transformation. For example, with our expression engine we will also allow you to split test your changes to test them out first on your Facebook ads.
If you want to see for yourself what these new features can do, check out our
Image Transformation comparison where we show how the WakeupData tool lines up against our competitors!
What does the WakeupData Image Transformation tool bring to the table?
- It minimizes the risk of human error. Applying templates to your product images reduces the risk of mistakes. All your ad images can be rapidly optimized with brand-relevant content and promotions.
- Allows you to keep your production in-house. This minimizes costs and the long delays of having to wait for exterior help before you can implement important online campaigns.
- It allows you to stand out from the crowd. Eye-catching, engaging and creative ad images drive impressions, clicks and conversions from your ads. While you competitors start to use new tricks to get ahead, creative image transformation reduces time and costs while consistently driving performance:
- It saves time and is affordable. Our guiding principle is to save our client's time, and that is what our tool provides. Simultaneously, we offer the same easy interface and dedicated support as all the other tools - for a fraction of the cost: Just 300 DKK a month for 30 000 products.
Implementing WakeupData's Image Transformation tool for our client's Facebook Ads saw a 113% increase in ROAS. Get the full story on the tool here and try it out for yourself today.