How to optimize your Google Shopping product feeds for Black Friday
Written by Admin, Posted on November 12, 2018
(Last Updated: September 04, 2020)
Friday 23rd is fast approaching so we've prepared this guide on how to fully optimize your Google product feed in preparation for Black Friday - and the following Cyber Monday.
Images
First things first, check the sizes of your images. Google recommends at least 800 x 800.
- If you have access to multiple additional image - send the URLs to Google within the feed.
- Ensure you send the highest quality image as your main image.
Watch out for watermarks or promotional text on your images - if you have thousands of products in your feed these can be hard to spot.
N.B. Any text left within an image can be flagged by Google as 'promotional text' and get rejected. Check out our post about product images for more info.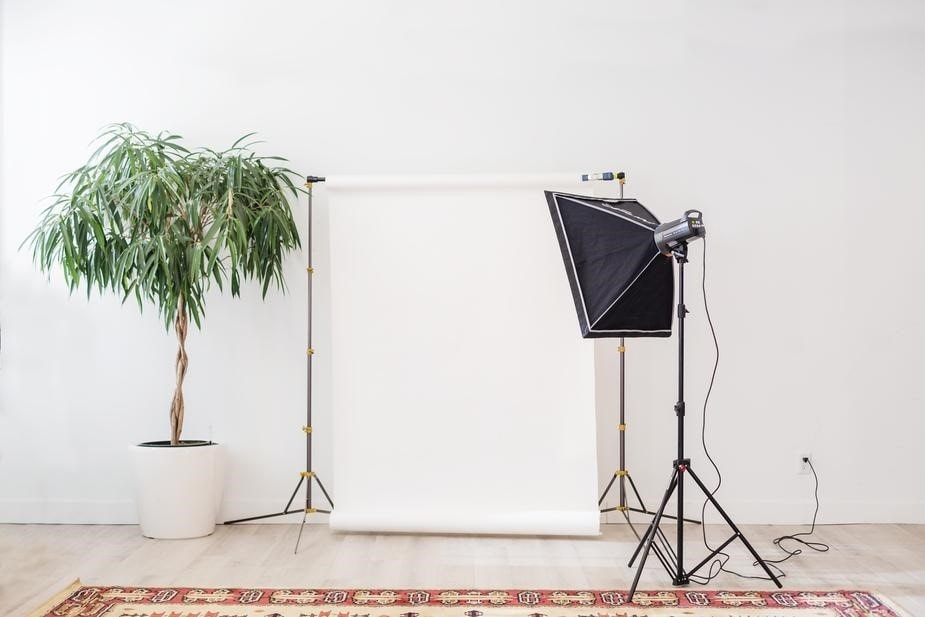 Links (product pages and URLs)
Test some of your best selling items URLs are working.
You want them to all be correct and working as these will be crucial to get the best results for your Black Friday and Cyber Monday sales. Exporting a feed which has broken URLs will obviously be detrimental to your sales and could see you miss out.
IDs
Are you IDs unique? This includes SKUs, ISBNs and EANs.
- SKUs are typically unique to each merchant.
- MPNs should be unique to each product, similar across all merchants.
- UPCs will be unique to each product bottom line (so shouldn't contain any variance).
For you feed to be approved you'll need to check all Unique IDs to ensure there aren't any duplicates.
The most thorough means of checking both the product links and uniqueness levels of your IDs fromall your feed is to use a free tool like: productfeedanalyzer.com
This will analyze all your data sets and highlight any potential issues, before you export to Google.
Pricing
Are all your prices accurate?
As with your URLs, check your best sellers first - consider using filters from within Google analytics to search for miss-priced items valued at 0.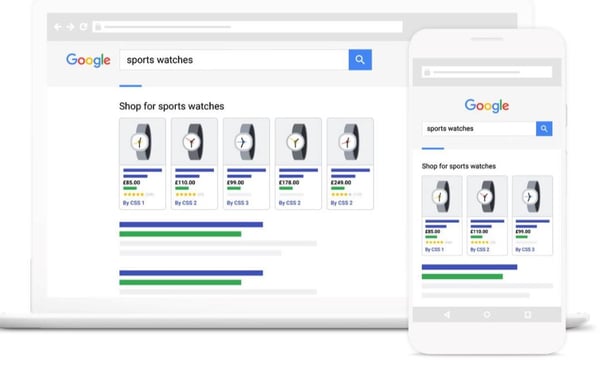 During Black Friday and Cyber Monday, it is recommended to include variations of your top performing products - in order to gain greater dominance of the search impression share.
But beware, many users get rejected by quoting a higher price on their landing pages than that which is displayed in their ad so check that this isn't the case for you.
Fetch GTINs
Google demands the correct GTINS values for top brands across multiple industries.
Products will get disapproved and eventually a suspension can be applied to your account if you don't get the correct GTINs.
The best solution? If you can't gather your GTINs from all manufacturers - a website crawling tool can find these for you.
Titles
For Google ads, these should almost always contain the brand at the front of titles.
Think about attributes like color, size, gender - as well as research around keywords used by your customers.
Example:

Rather than using: "red waterproof jacket North Face mens"

More effective on Google would be: "North Face mens red waterproof jacket medium"
Make sure the title reads well though! It should make sense and not just be keyword soup! Check out our detailed blogpost dedicated to optimizing your titles specifically for Google Shopping.
When working on your titles, avoid using EXCessivE CAPItaliZation - which can easily go unnoticed but can be detrimental to your sales.


Similarly, watch out for HTML and other encoding artifacts which can get left over in your feed. These are common when commas, apostrophes and ampersands have been used but not decoded properly.
Luckily, a few simple expressions can be set up to quickly clean up factors like this across your entire data feed - saving you a lot of time, hassle and stress! Check out the video in the link to see how you can remove unwanted code, as well as adding and removing capitals from your titles or other attributes.
Create Custom labels
Even if you don't actually plan to build out your Google Shopping campaign, it's just a good idea to collect data on as many points as possible.
Product attributes can be effective for empty custom label columns on Google. Collecting data on 'material' 'size' or 'color' might not bring you immediate benefits but means you can run some interesting reports.
Find out more about Custom labels here.
The complete solution
If this checklist feels somewhat overwhelming, or you just want a simple and effective way to get a visual overview of your feed for Google Shopping - check out the Product Feed Analyzer.
It is a free tool that offers a complete analysis and feedback of your entire data feed. Get an overview of IDs, titles, images, GTINs and pricing and take a few simple steps to ensure your data is fully optimized and ready for Black Friday.
Click the link below to get started, or read more if you want to know how our Customer Success Team help hundreds of clients to effectively Sell on Google Shopping.