Google Product Categories, How to Get it Right in 2022
Posted on August 14, 2018 (Last Updated: April 20, 2022)
If you want to bring more relevant traffic to your website, the secret lies in nailing Google's Product Categories Taxonomy.
Often the categories that your various sales channels and marketplaces are using do not correspond to the categories on the shops' product sites or the categories that a shop system is able to include in a product feed.
A successful ecommerce feed management strategy needs to master categorization to get the best results from online sales efforts. Let's take an example from one of the most popular ecommerce channels out there:
Product Categorization for Google Shopping
Google Product Categories form a fundamental element of all Google Shopping Campaigns, having just as much impact on your campaign performance as:
There are over 6000 categories, so being really specific helps Google to understand what type of products you are selling and match them with the right search query.
It also ensures that your products compete in the same auction as other similar products in the same category.
Your Product Category Requirements
In order to make sure that your product listings are approved by Google and show up for the right searches:
Assign your product to the Google Category it most closely matches. If it could be applied to several, select the most relevant example.


Don't cut corners by adding products to a generic category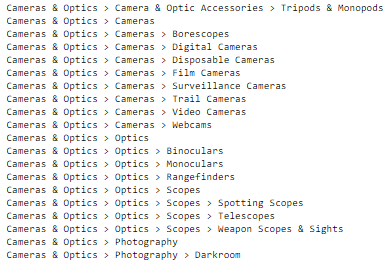 Being as specific as possible means your Google ads are shown for the most relevant searches.
This not only improves the customer journey, but is more likely to lead to a sale.
Your Product Category Recommendations
Countries have their own rules and requirements when it comes to Google Categories. Make sure you are aware of these to avoid rejected listings.


Make sure you are using the most recent categories.
If you don't do this manually and are using an outdated category, it will get automatically matched to a relevant category which might not be the one you want for your product.
Related: Get a list of the Google Merchant Taxonomy for every country here.
Google's Automatic Categorization: What you need to know.
Google's Automatic Category Assignment from within Merchant Center might, at first glance, seem that digital marketers and ecommerce professionals don't need to focus on Categorization any longer.
But....it's still vital to monitor your product categories to ensure they are correct and matching the right audience.
Having products that are automatically assigned incorrectly risks having your ads show for irrelevant search queries or even having certain products disapproved.
Google's automatic category assignment uses many other attributes of your feed (such as titles, descriptions and unique IDs) so getting these accurate become more vital than ever.
Overriding the automatically assigned categories
For these reasons, Google will allow you to overide the 'google_product_category' automatically assigned to your products.
If the way you want your ad campaign to be structured isn't in line with the auto-assigned categories, you can manually override by populating this 'google_product_category'
How does Google Product Category vary from Google Product Type?
When structuring and formatting an effective Google campaign, there may be some confusion between Product Category and Product type - as both are essentially used to categorize products in your Google product feed.
The difference?

The Product Type attribute lets you include your own categorization which you can set for each product. The Google Product Category means you have to follow Google's taxonomy.
The reason for this difference?
The Product Type is used by yourself and your team to structure bidding in your Google Ads campaigns. In contrast, the Google Product Category is used by Google to ensure that your ad is shown with the right search results.
The Benefits of Having the Right Google Shopping Category:
I've already stated it above, but the main reason for getting your Google Product categories right is to ensure they match the right search queries from your shoppers - leading to the maximal number of impressions and clicks from your Google ads.


What's more, there are plenty of other channels worldwide (Pricerunner, Criteo, Facebook) that make use of the Google Product Category in the feeds you give them.
Finally, the better your ads perform in terms of impressions and clicks, the better you will compete in auctions with similar product ads.
How to set up correct Google Product Categories?
Now we know the benefits, at this stage you might be wondering about the options available to you when wishing to set up effective categorization.
If you have a large feed with multiple varaitions in product_types, the task will be a long one.
At WakeupData, we have made it fast and easy to set up any categorization you like – whether it's for Google Shopping or any channel of your choice that might require this to be setup.
From within the WakeupData platform, you can check, monitor and adjust your desired categorization by going to the "Categories" on the left hand side, and then over to "Additional fields".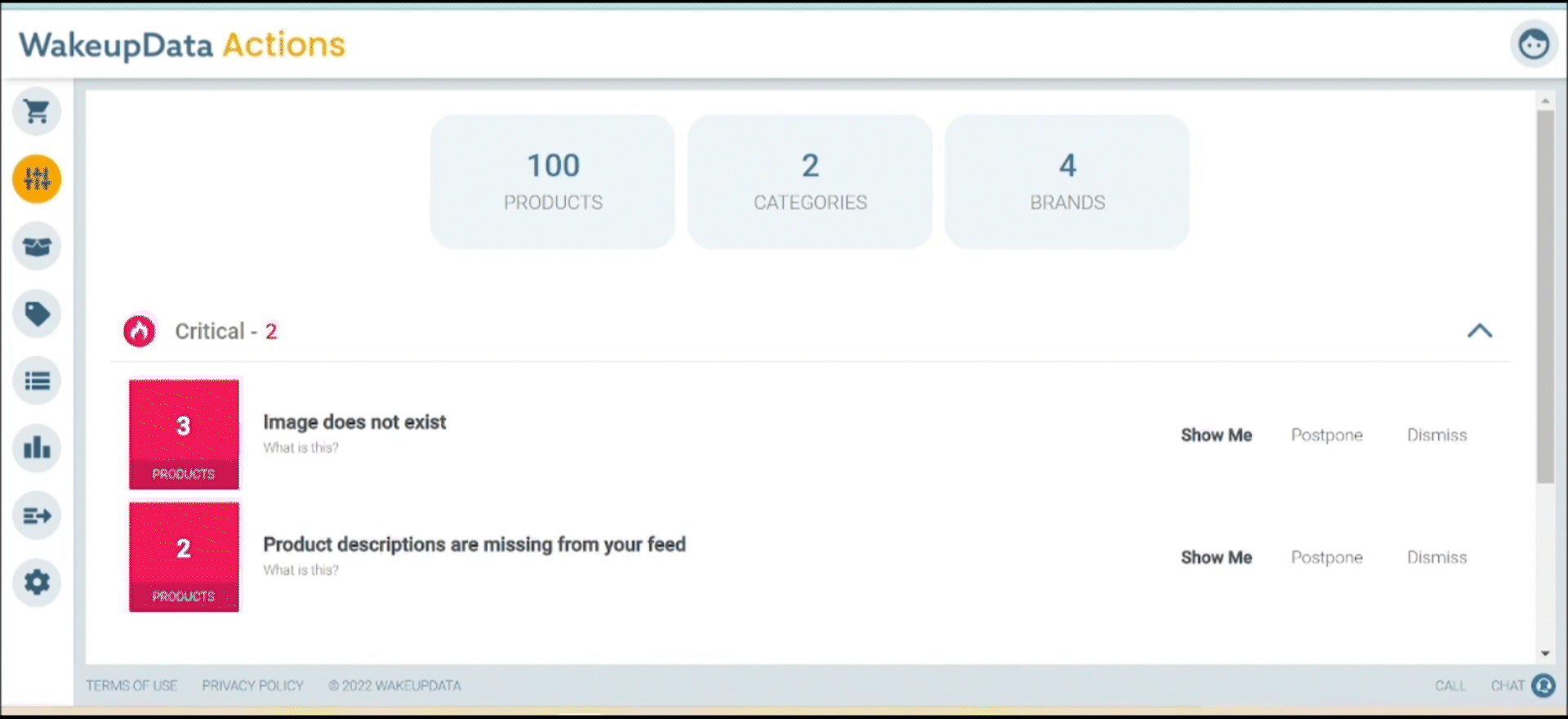 Subsequently, by optimizing your categorization, your CTR and conversion rates should also increase.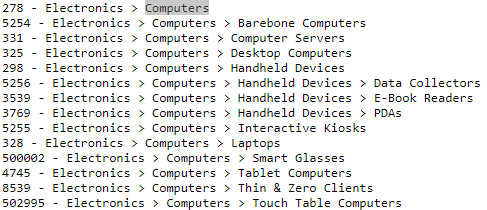 Now, every time a product has the category "Computers", in the export feed for Google it will have the value "278" which allows Google to understand what you are selling in order to know for which searches your products are most relevant. Subsequently, by optimizing your categorization, your CTR and conversion rate should increase.
A great way to achieve optimal categorization, and one that we at WakeupData often use ourselves, is to download your import feed as an Excel file, then isolate all unique categories by excluding duplicates and use that list to set up a mapping for each of them.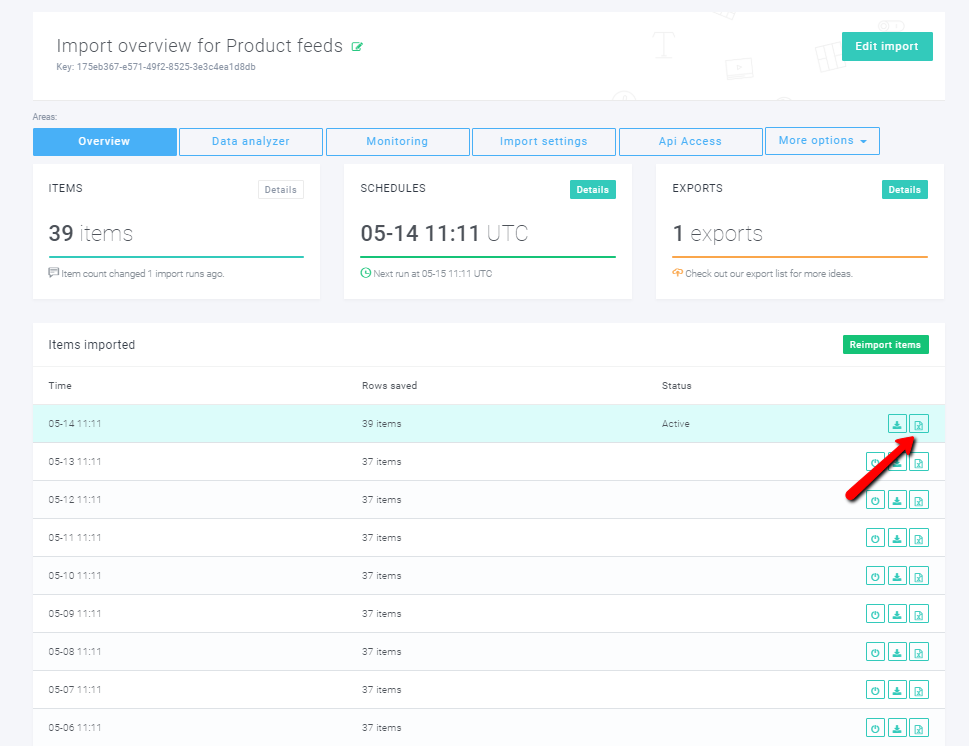 Copy the column you want to base your categorization on and click on the "Remove duplicates" button under the "Data" tab.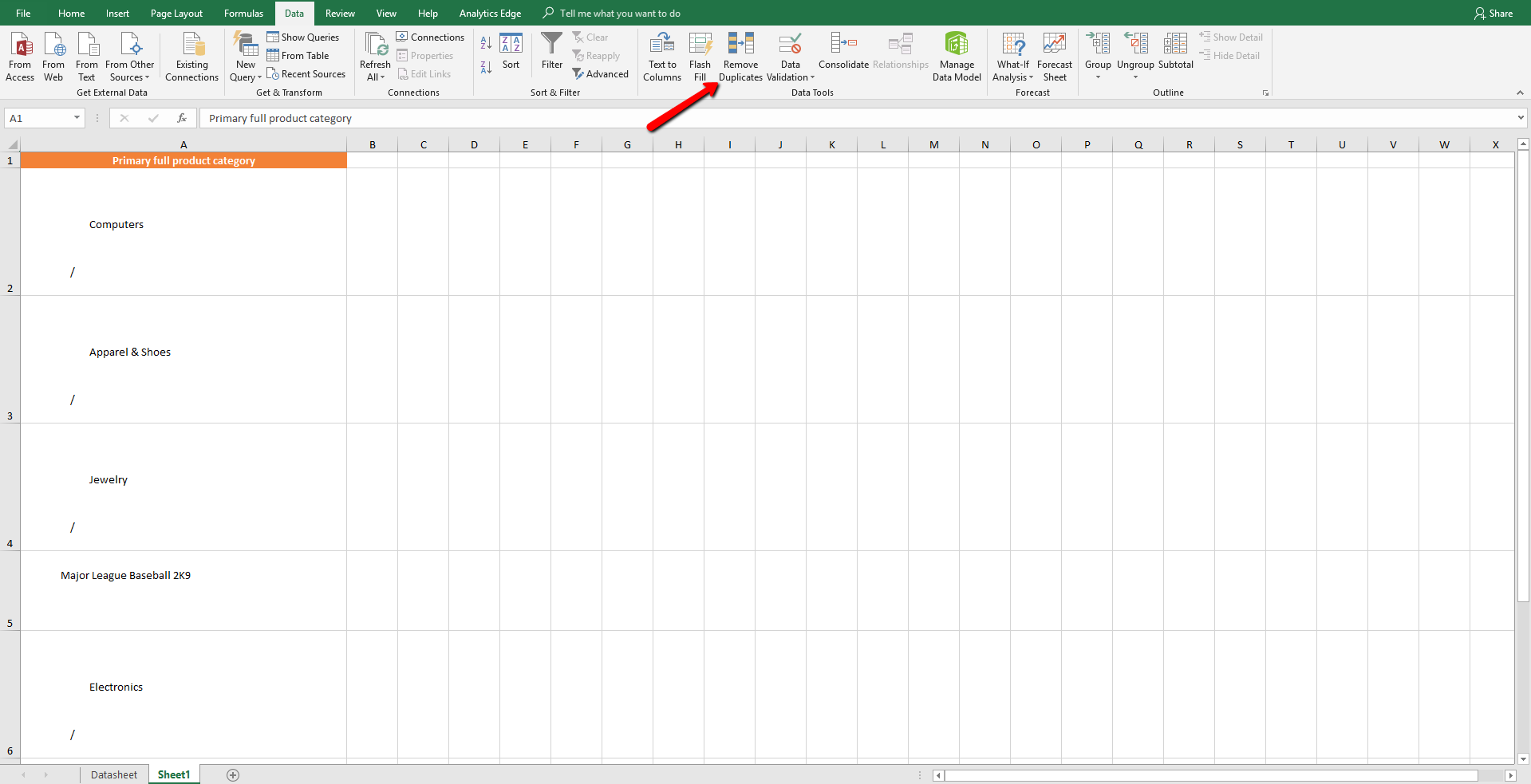 Google Categorization Client Case and Example
We helped Danish retailer GrejFreak to increase impressions by 88% and conversions by 153% - with a specific focus on improving their Google Shopping categorization.
Check out the full Case Story below 👇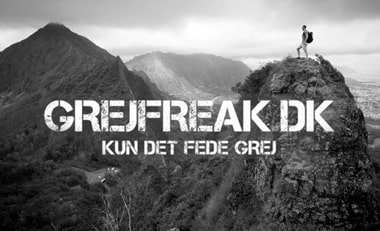 Let's take an example: Your client sells bikes and accessories
The specific category ID for bicycle baskets looks like this:
3341 - Sporting Goods > Outdoor Recreation > Cycling > Bicycle Accessories > Bicycle Baskets
As you can see, "bicycle baskets" aren't a standalone category but the fifth in a string of categories, each of which provide context and add to Google's understanding.
Pro tip - If you use the ID of the category, (in the example: 3341), it goes across languages, meaning you don't have to make any adjustments.
Find out more about optimizing your Google Shopping Feed or get a free demo of the tools we offer ecommerce businesses worldwide here: